Real Housewives of New Jersey star Teresa Giudice recently spoke on what will happen if Joe Giudice was deported?
Teresa replied saying that she was NOT doing a long distance relationship with Joe in Italy, so it means the two will separate.
The news is sad to hear, but Teresa Giudice explained that she just can't uproot her daughters because their father was deported. Plus the girls said it would be too hard since they don't speak the language and don't have friends there. It's a hard decision on her part but we get it. Read on to get more on the fate of Teresa Giudice's husband, Joe Giudice…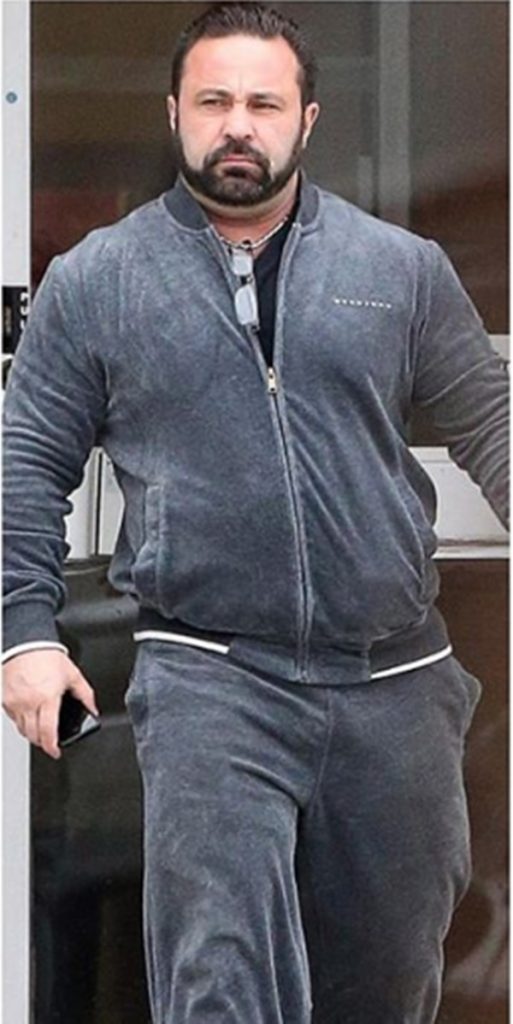 CelebNReality247.com reports that Teresa Giudice's husband, Joe Giudice, won't have one second of freedom once he's released from prison this week.
Nope, no way, according to reports, ICE will be right there to pick him up.
An ICE spokesperson tells TMZ:
Their office is fully expecting Allenwood Low Federal Correctional Institution in PA to hand over Joe Thursday when he's released.
The site also reports, they are unsure where ICE will take him, but Joe could be in one of the agency's detention centers for a while. He's appealing his deportation, and with the case still pending … who knows when he'll actually get his day in court.
In the meantime, Joe will remain in ICE custody. 
Like we previously stated, Teresa has said she'll divorce Joe if he ends up getting deported back to Italy.
We hope it doesn't come to that. Teresa better reach out to Melania Trump for help since they're friends.