It sounds like K Michelle and Joseline Hernandez is on the same page since K Michelle Ready To Stunt on Some B***hes on Love & Hip Hop Atlanta 5!!!
Find out what K Michelle is doing to get back at all her frienemies on the flip…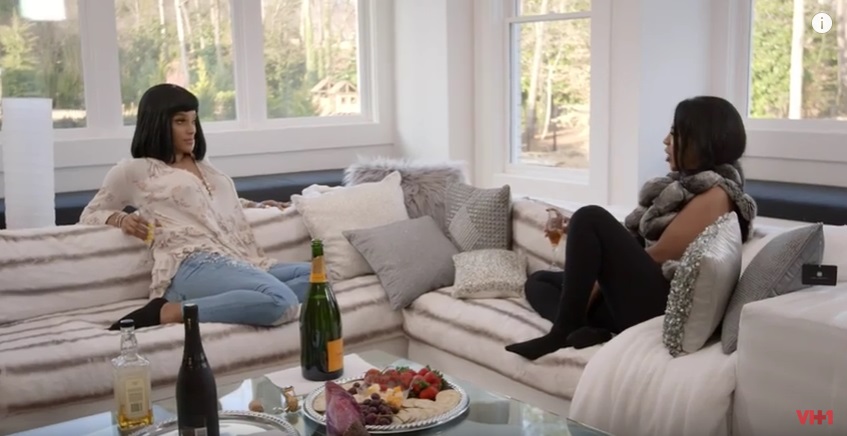 K Michelle is on a mission to show all the women of the A who hated on her that she has become a success with her music and how she doesn't need them.
In a sneak peek for an all new Love & Hip Hop Atlanta, Joseline goes to her bestie's new place to catch up and find out exactly why K has decided to put roots down south again.
According to K Michelle she's back to "stunt on these hos" and goes on to criticize Rasheeda and Mimi for not believing her, running her out-of-town.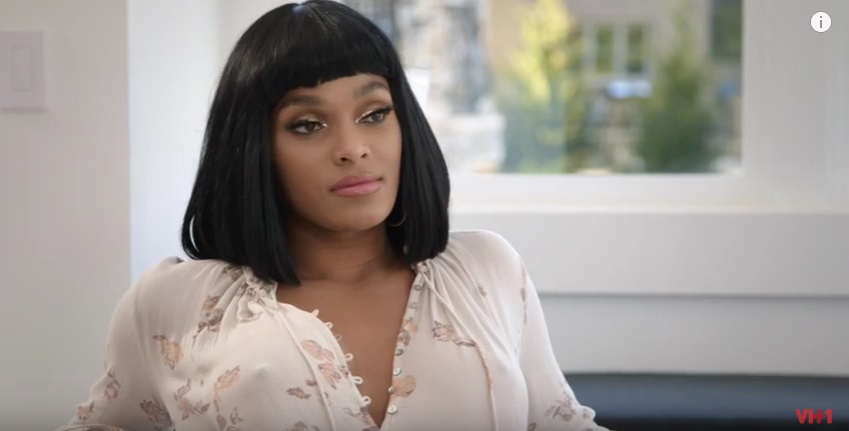 Um, when did Mimi Faust do that? We can see the beef with Rashedah since she took Toya Wright's side in her beef with Memphitz, but hey let's be honest the Frost's are apparently don't have anyone's back when it comes to court. Remember how Kirk and Rashedah never showed to support Scrappy in his child support battle with Erica Dixon.
Joseline just laughs, and admits that she's got her own stuff going on with Karlie right now. Watch these two chop it up below:
Find out on all new Love & Hip Hop Atlanta, next Monday at 8/7c!