If you watched the The Real Housewives of Atlanta on Sunday, then you know Matt Jordan popped up at Moore Manor. Matt wants Moore Kenya in his life and he's willing to prove it!!!
Now Kenya Moore weighs in on her beau Matt Jordan…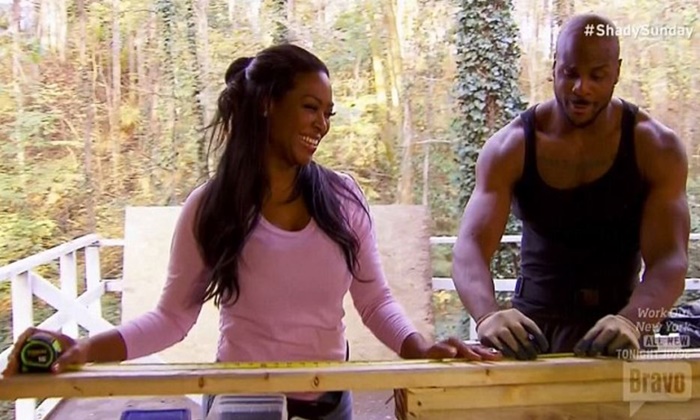 Kenya Moore tells Andy Cohen on Watch What Happens Live that Matt Jordan is only 29 years old, and that he's a bit immature.
If you watch RHOATL on Sunday then you know, after Matt's surprise visit to the Moore Manor housewarming party, the two pledged to give their love another chance.
Kenya knows he is in love, but the relationship is very intense for a man at 29, dealing with Kenya, who is 45. Kenya told Andy Cohen:
"We're working on our relationship. I've learned a lot throughout the year and about myself and definitely, we're working on it."
Kenya also reveals that her Aunt Lori is supporting her decision to work things out with Matt.
She adds:
"She loves Matt. Everyone loves Matt. And they know that he's a lot younger than me. He's immature at times. He acts out."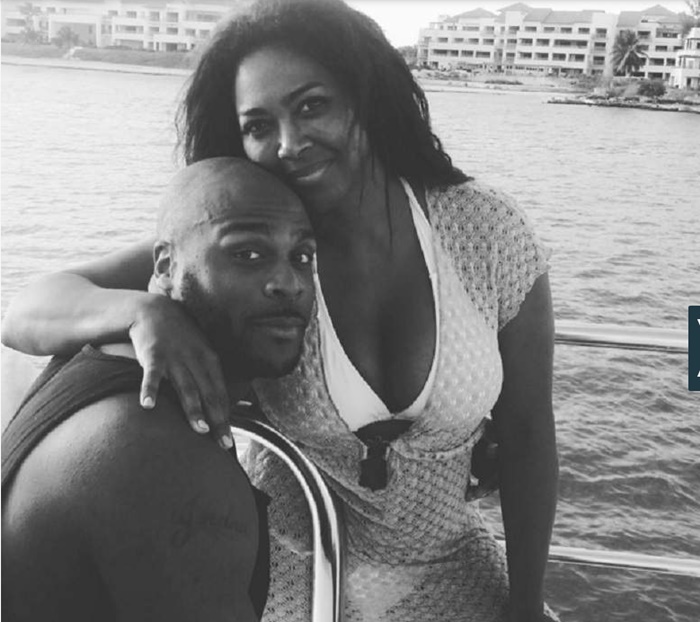 Kenya blames his inexperience with relationships beause of his age, saying:
"I think that he's never been in a relationship this intense, and he's really in love, but he's also very immature at times, and he acts out."
As for Matt's temper, when Matt got violent in their hotel room during the RHOA season premiere, Kenya vowed to never put herself in that situation again. But he is shown kicking in a window of her garage in the Season 9 supertease. Kenya told Andy that she isn't sure how many chances she'll give Matt.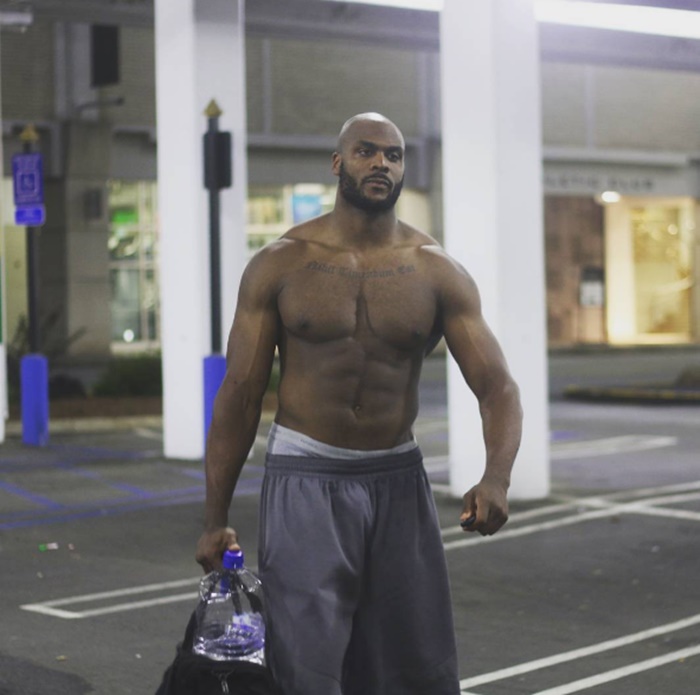 She adds:
"I'm learning as I go. I clearly have love for this man, and I see that there are issues that we need to work out and that he needs to work on."
Thoughts?