We previously told you that K Michelle has joined Love & Hip Hop Hollywood. K is already beefing with Lyrica Anderson and A1, but Keyshia Cole, and Masika aren't returning!
Today, we just got word that, Keyshia Cole has QUIT Love & Hip Hop Hollywood! But wait there is one more cast member saying goodbye, Masika Kalayshia. Read on…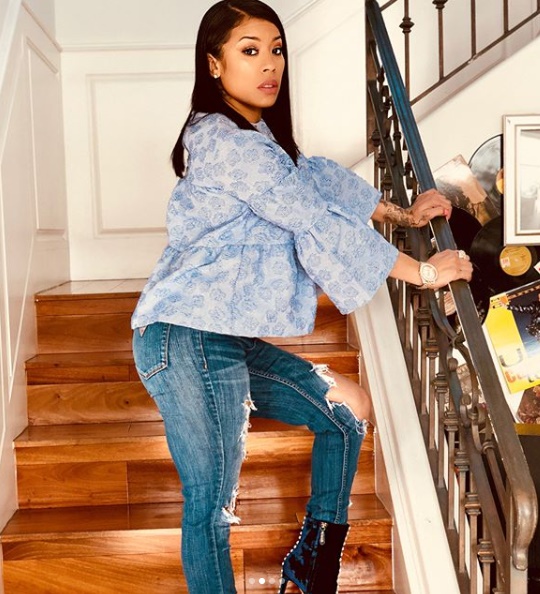 CelebNReality247.com previously told you last year that Keyshia Cole only joined the show to promote her new album and expand her fan base.
Now, that Keyshia Cole album 11:11 Reset dropped after the season ended, she has no use for the series. She and Booby replayed their breakup and fans got to see what happened next, but she allegedly done with reality TV.
In addition to Keyshia, Masika Kalysha has QUIT the VH1 reality TV series as well. We have to admit, we are over-joyed. Last season Masika has one of the most STANK attitudes on the series like she was somebody. Does she forget that the world looks at her as an ex-stripper, turn wannabee rapper f–king for tracks.
[rpi]
Why We're Glad To See Masika Kalysha Go!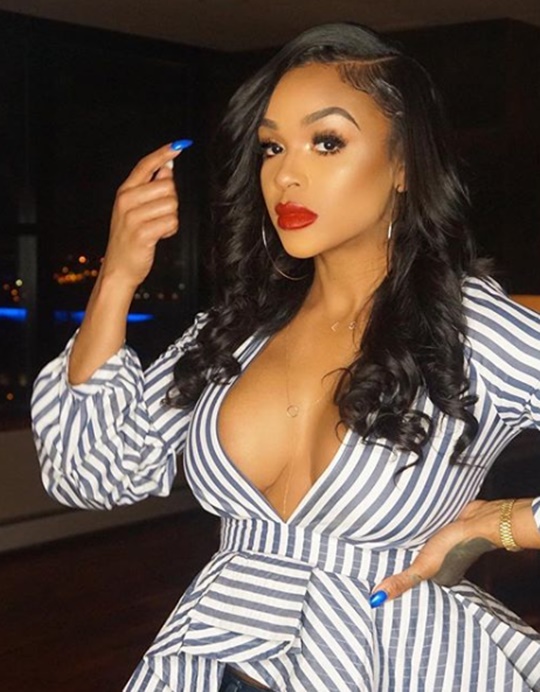 She can't deny it, Masika got knocked up with baby number 5 for Fetty Wap who is expecting baby no. 7 with his first baby mama. All last season, she didn't want to film, and was over the top ratchet. She ruined last season, so we are happy she said "I QUIT!"
The list so far is Hazel E and her 'boy' opportunist boyfriend Rose Burgundy, Keyshia Cole and Masika Kalysha. Hopefully Teairra Mari is Not returning, but we will see.
Love & Hip Hop Hollywood is still the worst series in the franchise, because Love & Hip Hop Miami is one notch above the West Coast.
Mona NEEDS to get an couple artists on the show that we all care about and NOT more strippers who want to be artists.