After a season of absence from Love & Hip Hop Hollywood Masika Kalysha Is Back B-tches and she is ready to get back at all the b-tches. It's going to be LIT, so get ready!!!
Get all the tea on the flip on why Masika Kalysha Is Back B-tches…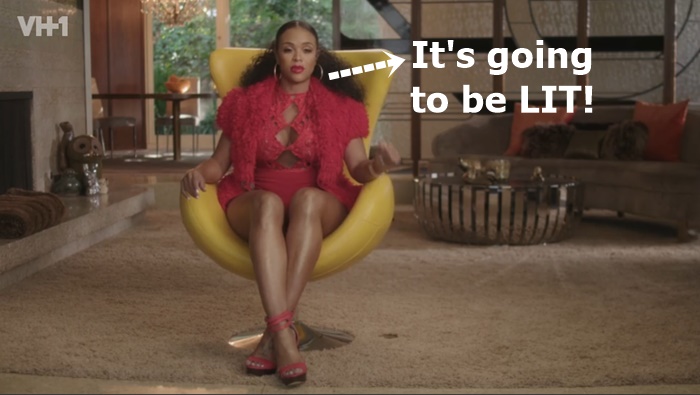 CelebNReality247.com has a new clip from Masika Kalysha, who reveals that she watch a couple of episodes of season 2 and she says it was basically a waste. She heard her name too many times to count so she coming back to wreak havoc on them hoes!!!
If you remember, who was talking shhhh about Masika, then you know who is on the hit list! It should be good because Masika plans to TURN IT ALL THE WAY UP!
Miss Nikki Baby best watch her back, because Masika is coming and we don't want her to pop a breast or buttocks! We wonder with Masika and Moniece Slaugther teaming up, could this mean a 4 way cat fight? The Love & hip Hop franchise hasn't done that yet. It would be a first and these days there aren't too many first since there are three franchises filled with clichés and another about to start, Love & Hip Hop Miami. Yeah the franchise is going to get lost int the durrty durrty this winter.
Masika pulled Fetty Wap into her reality TV world so the drama can play out for TV and both sides can get heard. We bet it will lean more in favor of Masika though.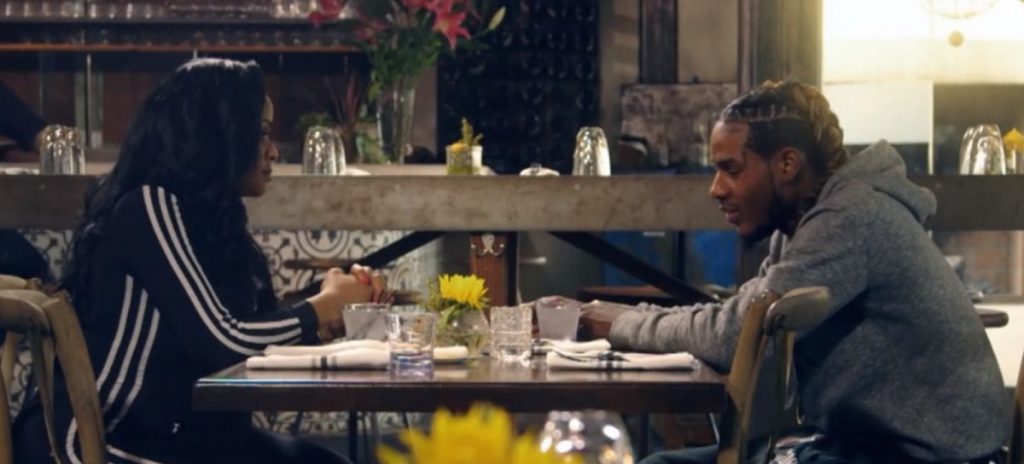 For now, get caught up in the messy world of plastics, frauds, fakes, come ups, newbies and wanna bees. Yeah some of have been successful, but these days there doing reality to be relevant. They're still working, so who cares, but what are they doing next is the big question. Without Love & Hip Hop Hollywood, some of these cast members would still be yesterdays news.
And don't be mad at us for speaking the truth. Without LHHH3 what do any of them have that the media is talking about? …..0!
Watch Masika already talking about her plan of attack and what she is using for her story line return:
Don't quit the day job! Tune into to the premiere of Love & Hip Hop Hollywood on Monday, August 15th at 8/7c on VH1.