The Mob Wives reunion just wrapped on Friday and the Staten Island ladies aka Mob Wives Reunion Wraps But Is Renee Still Feuding With Drita!!!
The big worry is Big Ang with news of her GoFundMe and her cancer battle getting harder, so The Mob Wives weighed in on the flip…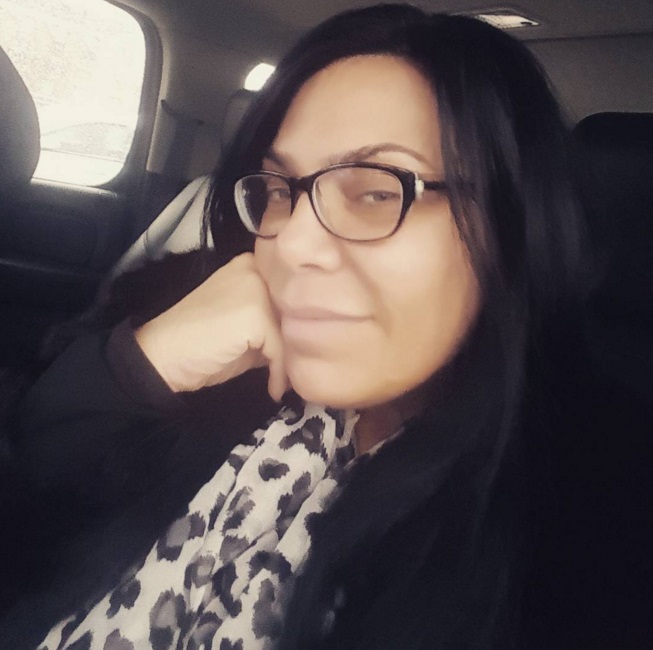 Did you hear, Mob Wives Reunion Wraps But Is Renee Still Feuding With Drita?
The Mob Wives: The Last Stand is only a few episodes in and the feud between Brittany and Marissa has come to a head, the OGs of the show have settled their disagreements. Well some of the ladies.
Renee had this to say on the way to the reunion: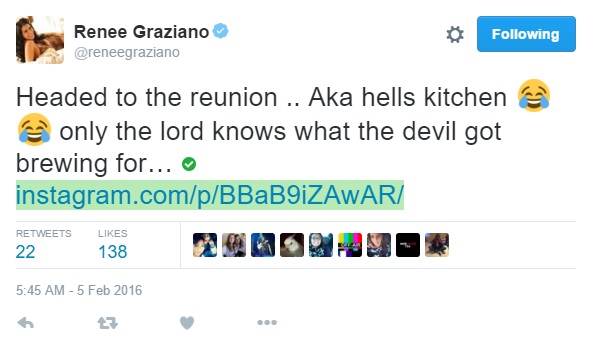 Carla chimed in saying: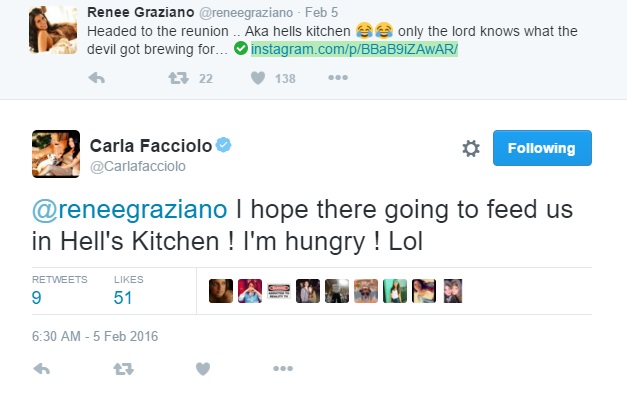 Once the ladies sat down there were a lot of issues to be discussed already, and with so much of the season left the drama is far from over. This reunion will be even more emotional since this is the last season, at least on VH1.
However, Renee Graziano revealed that she believes the show is NOT over and maybe a spinoff will appear out of the 6 year run. Actually we hope Renee is right, but she does have an inside track since her sister is the creator and producer of the series on VH1.
Meanwhile, RUMORS have been claiming that Big Ang was too sick to attend the reunion. Well Renee is here to DEAD the RUMORS about Big Ang.
She revealed:
"Kill the rumors rumors with Big Ang & the reunion she rocked it and looked great so stop worrying & if showed up and praying."
Ang Riola is a fan favorite, so its great to hear that she was able to make it to the reunion! We respect her for keeping up the fight and NOT letting anything stop her, NOT even cancer!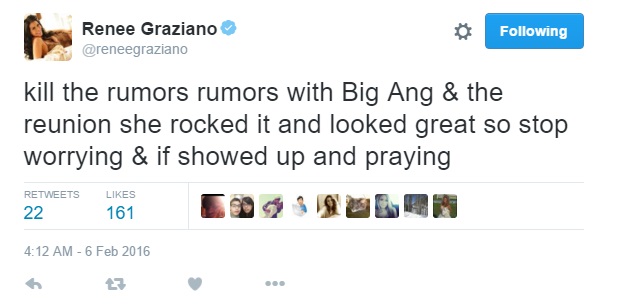 In addtition, the ladies shared a behind the scenes reunion shot and they all looked great!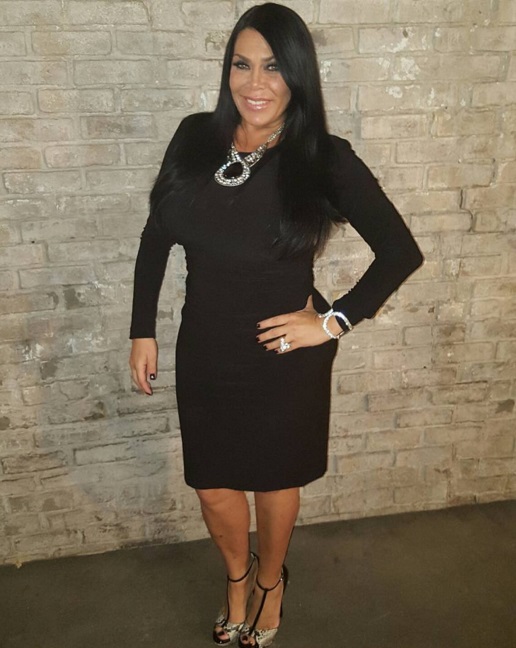 Renee writes:
"Reunion Ready!"
She adds:
"Grown and classy just Like my behavior today ?"
Renee also posted another photo of herself with Karen Gravano and Carla saying:
"The beauty in the reunion…Was overwhelming inside…and out on and of camera Thank you @carlafacciolo and my ace @karengravano .. We've weather the storm we've fought and genuinely forgave and forgot .. I'm just honored to have such strong women who are truly concerned about me and my son they way you 2, are .. Thank you for accepting and loving me .#mobwives #thelaststand #loyalty #respect and girls I'm ready to go round 7 ding ding ding who else is … Cause this ain't over .. I'm my opinion"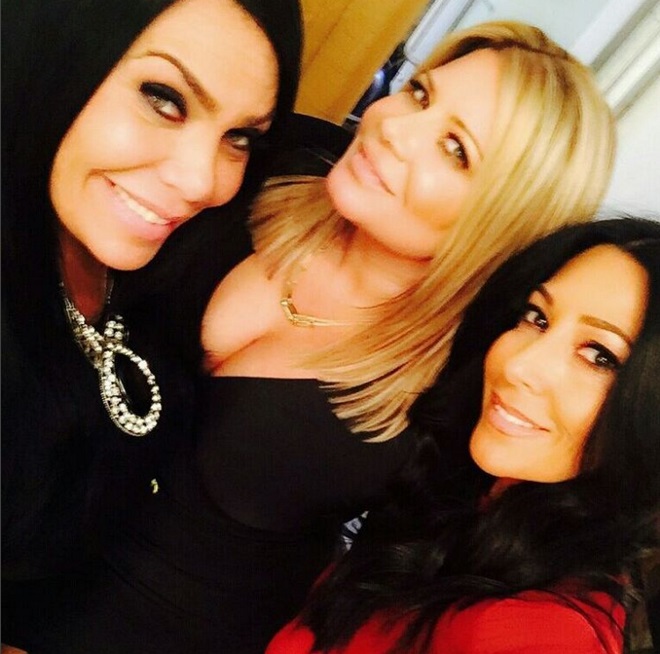 Drita was NOT in the photo, which makes us wonder if she is keeping her distance from all the ladies?
Renee posted another photo with her girls and one of the producers she calls her brother, but did she make a subliminal comment towards Drita?
[rpi]
Renee writes:
"Don't sleep on @adambgonzalez .. This is thean get gets shit down .. He does it with a loving heart but lord don't piss his ass off … Hahahah …. I love you afam you at not a producer to me you are my brother … And I'm a damn proud sister … Hahah I'm older IMA woop ya ass one day. On some real shit – ALL ABOUT THE MOBWIVES 6 #LASTSTANDREUNION .. hold tight its coming and this finale u ain't ready for…The only people complaining about the truth were the ones living a lie …"
Was that another cryptic attack at Drita? With Mob Wives The Last Stand being the end of the series, it appears things may have ended with Renee and Drita. Could thier friendship be over or will they work it out?
We NEED another season of Mob Wives: The Final Showdown or something, because we NEED to know what happens with Drita and Renee!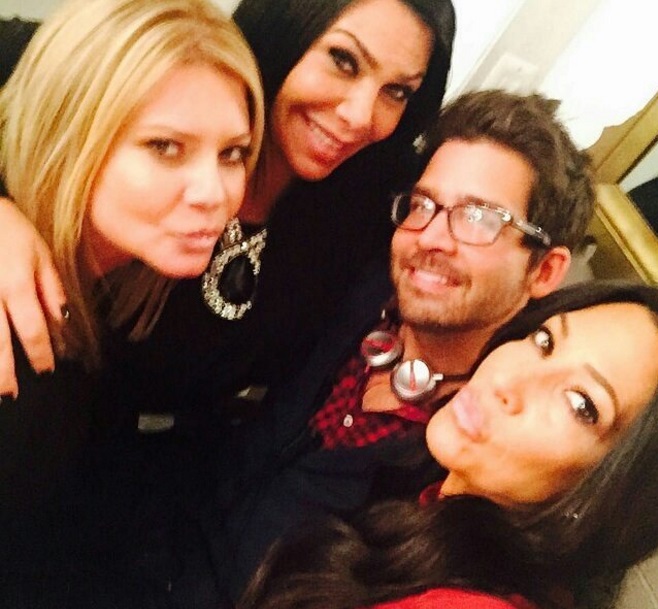 Renee was presented with an VH1 Superstar award by Tiffany & Co. – Renee replied:
"Thank you @vh1 @mobwivesvh1 @adambgonzalez @arianajanetakis @ninaldiaz #banks #leftright not just for the beautiful gift not for seeing in us l just the #superstar but more importantly to me
#theloyalty #family #respect"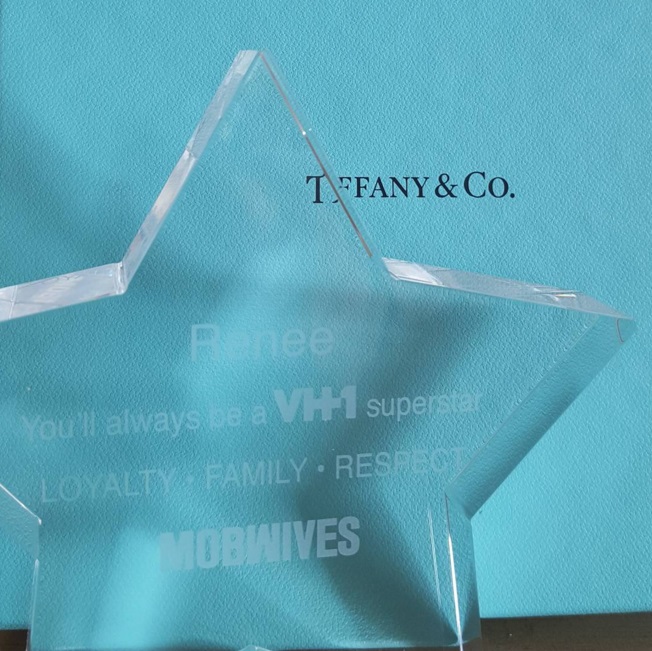 What do you think about Mob Wives Reunion Wrapping But Renee Still Feuding With Drita?