The Former Love & Hip Hop Hollywood 2 couple has moved on but we just learned that Omarion's Wife Apryl Jones Reveals Their Baby Girls Name!!!
Find out what the name of Omarion and Apryl daughter's name is on the flip…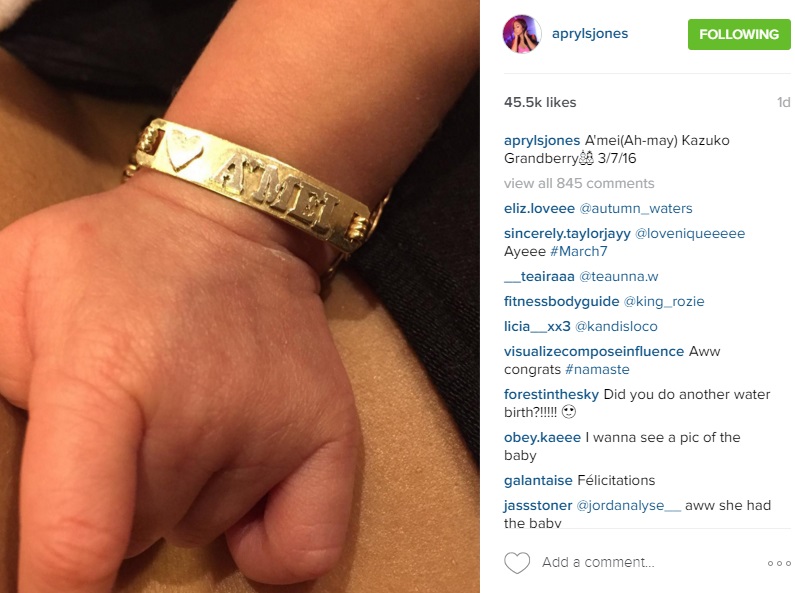 It's been six months since Love & Hip Hop Hollywood Season 2 couple has said anything since they announced their departure from the reality TV series! Now Apryl Jones has just revealed her little girls name.
Apryl Jones took to social media finally posting a photo of the name of her baby girl and it is A'mei Kazuko Grandberry.
In the photo, you see The Love & Hip Hop Hollywood star baby's wrist wearing a name bracelet.
[rpi]
Apryl wrote out the first name phonetically in the caption as "Ah-may." The two-time mom revealed her then unborn daughter would be given a name that would mean "beautiful harmonious child" in her culture. Apryl identifies as Chinese, Taiwanese, Mongolian, Native American, and black. Mei means beautiful in Chinese while Kazuko comes from the Japanese for harmonious child.
Before revealing the name of their daughter, Apryl admitted that all she wanted was to be a mother and raise a family.
Omarion's wife writes:
"I've never wanted anything more in life than a family, that I could give everything and more to that I never had. My family is my life, I live for them…Thanks @brendanforbes for capturing this moment. You're amazing at what you do!"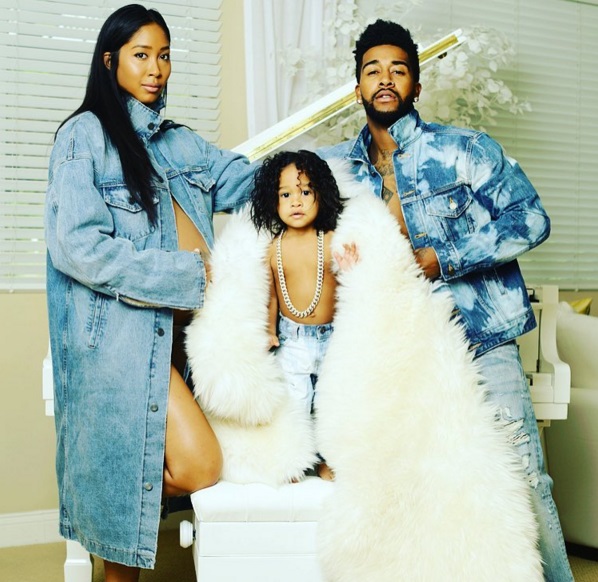 Aren't they a beautiful family?
What do you think of their daughters name?