As the 2016 Drag Race Queens Bob says, "Purse First!" Because, RuPaul's Drag Race Season 9 is coming back to Logo in 2017!!!
Flip and get all the tea on RuPaul's Drag Race Season 9 returning…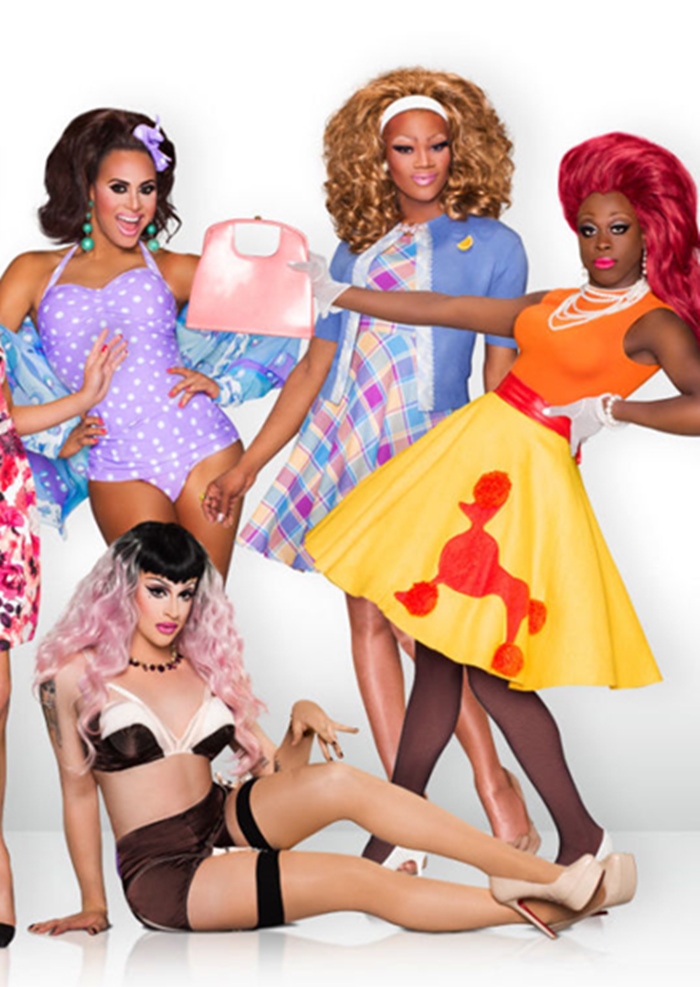 CelebNReality247.com is happy to announce that one of our guilty pleasures, RuPaul's Drag Race is coming back for season 9 on Logo.
The news was announced today that the Race for queen of drag has been renewed for a ninth season, so get ready for even more challenges and drama. Thanks to RuPaul's hit series garnering its third Emmy Nomination this year (2016), Logo has announced it's commissioned another run of the show
Hosted by actor, author and drag queen RuPaul, the show aims to find America's next drag superstar by putting contestants through a series of challenges.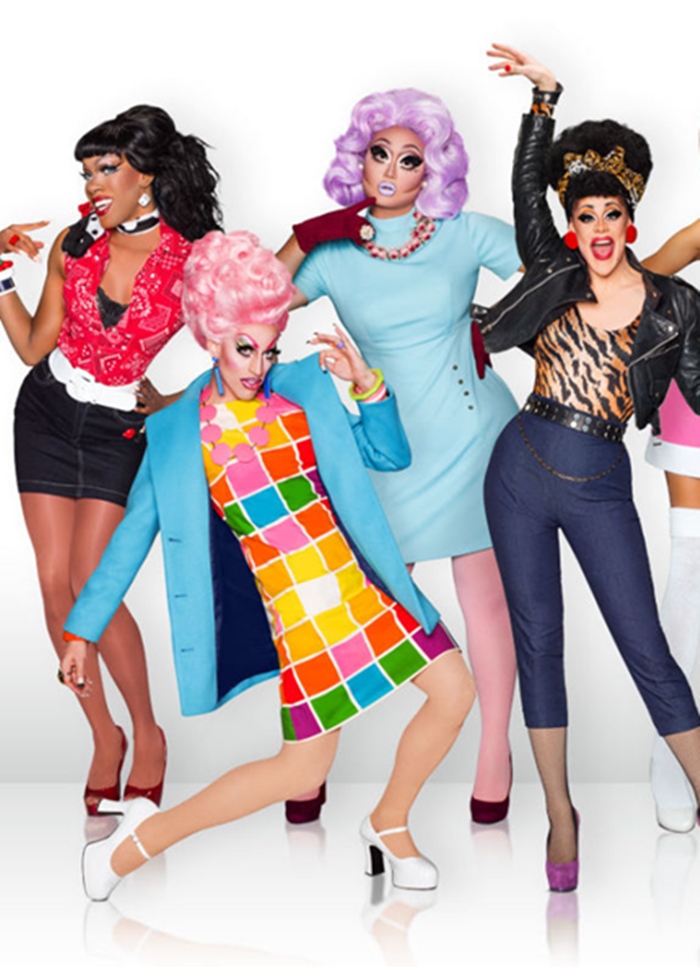 RuPaul himself assures fans that season 9 will be "BIGGER and BETTER and more TWISTER than ever!"
The show's executive producer, RuPaul, adds:
"Thank you Logo for continuing to provide a powerful platform for these brave, gorgeous and creative souls to tell their stories. They represent the hopes and dreams of all the outsiders around the world."
It sounds fabulous!
Time to punch out E-Ticket and jump on board for another crazy and wild time as contestants will lip sync for their lives.
But always remember what Bob Says, "Purse First!"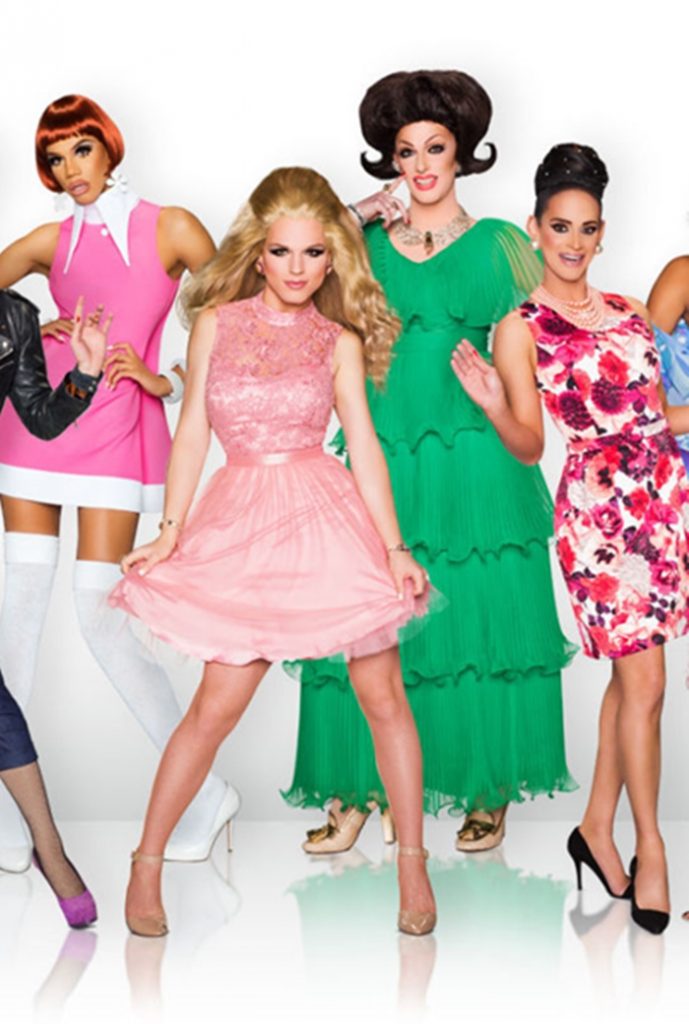 There is no date on when Drag Race will kick off, but our guess as of now is January or February 2017?
Will you be tuning in for RuPaul's Drag Race season 9? You don't have to be gay to love a drag race, but we're not talking cars…