Hey Fetty Wap, baby mama NO. 5, Alexis Skyy wants a CHECK! Alexis is NOT PLAYING ANYMORE! She is gearing up to take her dead beat baby daddy to court!
Read on to get the hot tea spilling on Alexis Skyy threatening to take Fetty Wap to court…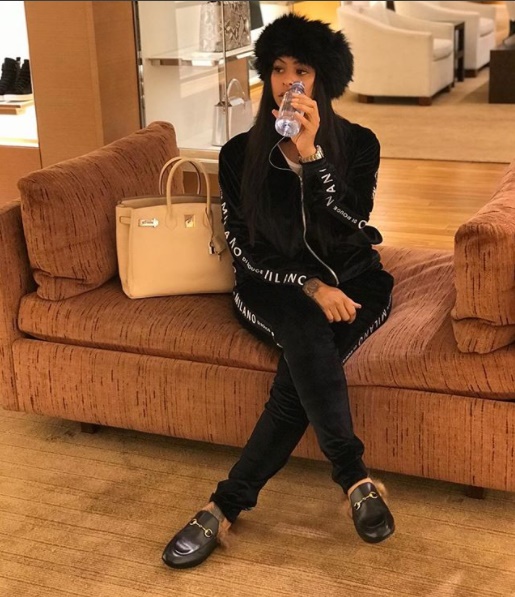 CelebNReality247.com got word that Alexis Skyy is in the process of taking Fetty to court for child support. See, Alexis got knocked up by Wap.
This is her first baby and his 6th child with a baby mama. It was just reported that she's last years news becuase Fetty Wap recently announced that he has baby no 7 on the way with another woman.
Really?
Alexis posted additional Instagram messages about Fetty and her frustrations after he took to social media posting photos with his kids.
Fetty Wap, born Willie Maxwell II, has 5 baby mamas; Masika Kalaysha who has a daughter named Khari Barbie Maxwell.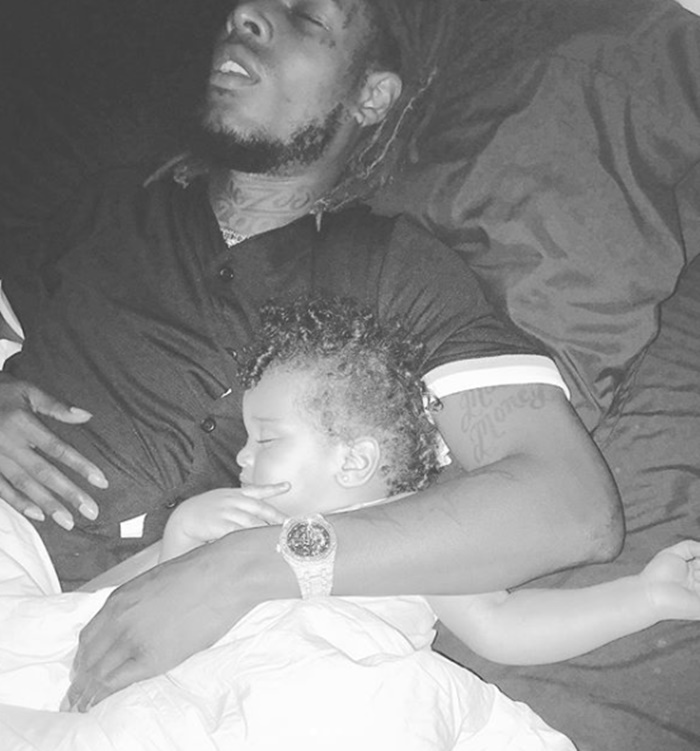 Another is Ariel Reese who has a son by the one-eyed rapper.
Despite the fact, Ariel has nothing but good to say about Fetty, as seen below:
"I love these Men right here because they both never stop amazing me. Aydins Father will always do whatever for him no matter what and Low will always be there for Aydin. Co-parenting isn't always easy but when you put everything aside for your children it's a wonderful thing to see everyone work together for them. ???"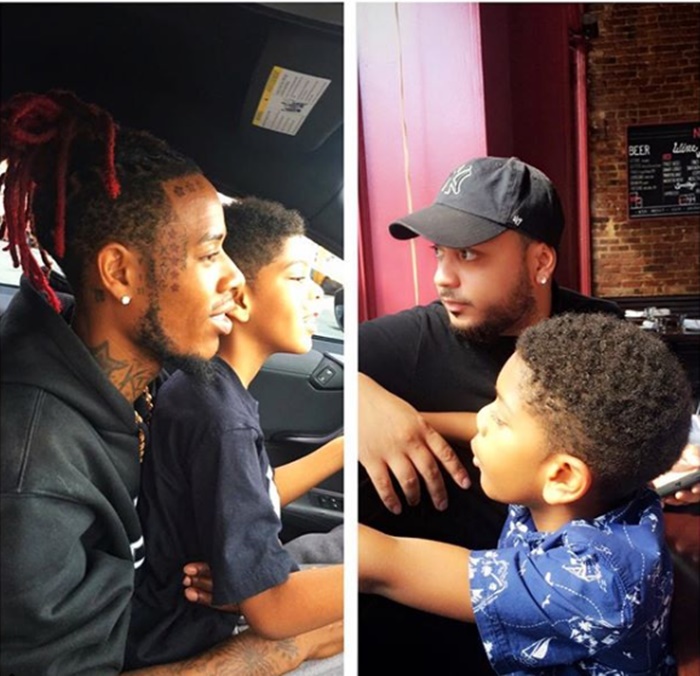 His next daughter is named, Zaviera Maxwell. Her mom is named Lehzae Zeona, she and Fetty are expecting another baby, a boy. Lehzae's son will be Fetty's 7th child, and her 2nd.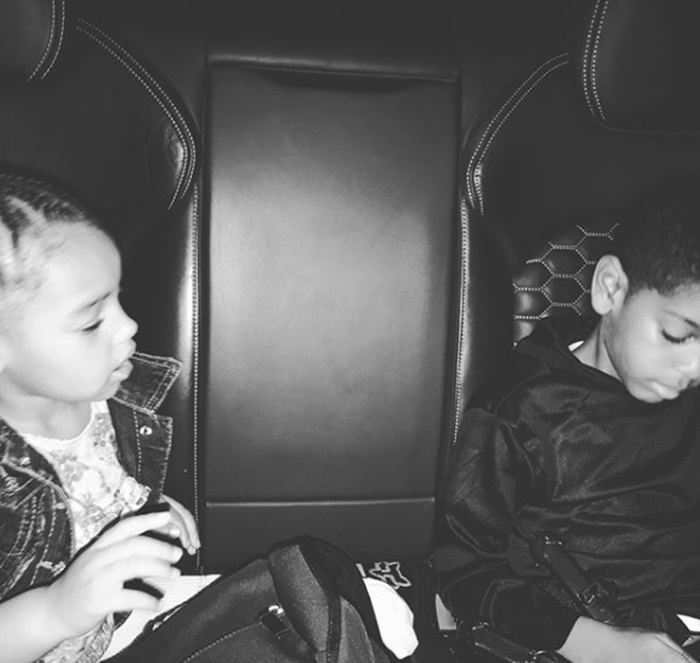 There are two more baby mamas, but they are unnamed. All we know is one goes by the name of Lay, who has a daughter by Fetty.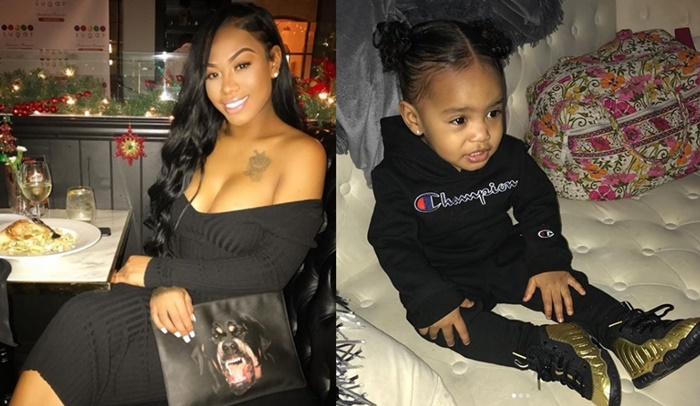 And the 5th baby mama is a Miami stripper by the name of Turquoise who has a son by Wap.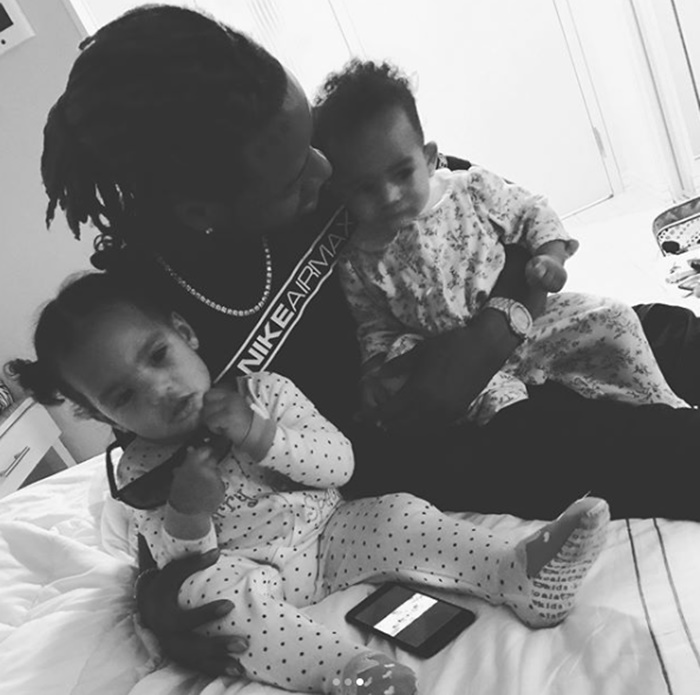 See, he recently posted photos with a few of his children online. Despite the father moments online, he received some backlash for having so many kids.
Of course, William responded to a critic writing:
"Actually, my son is on the way, so it'll be 7 at 27 22 million … so yeah I think my odds are better than you boyfriends and all my kid's moms have moved on and living their life."
Here is the FULL post: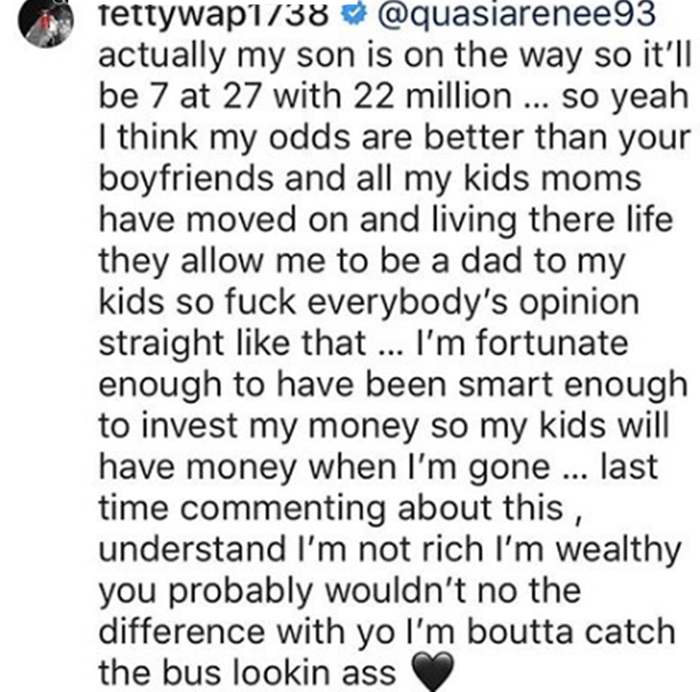 Alexis Skyy is letting him have it, since her daughter Lay Lay was nowhere to be seen on his Instagram feed. She just wants him to step up as a dad and stop bulls******!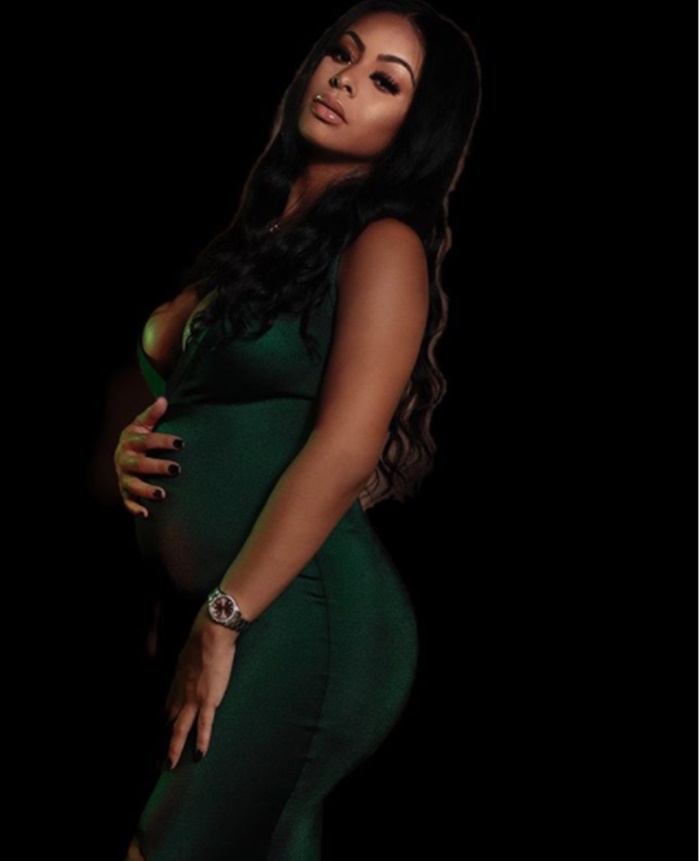 NOTE: Alexis has not revealed her daughter Lay Lay's photos to the world yet. She is one month old.
[rpi]
The Love & Hip Hop Hollywood star decided to air his dirty laundry on social media. #Sonice
Read on and see what Alexis Skyy had to say about Fetty: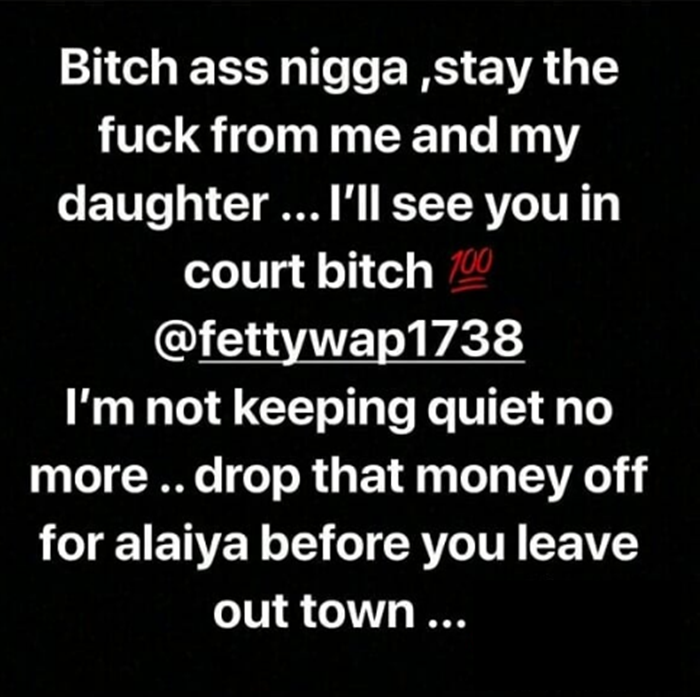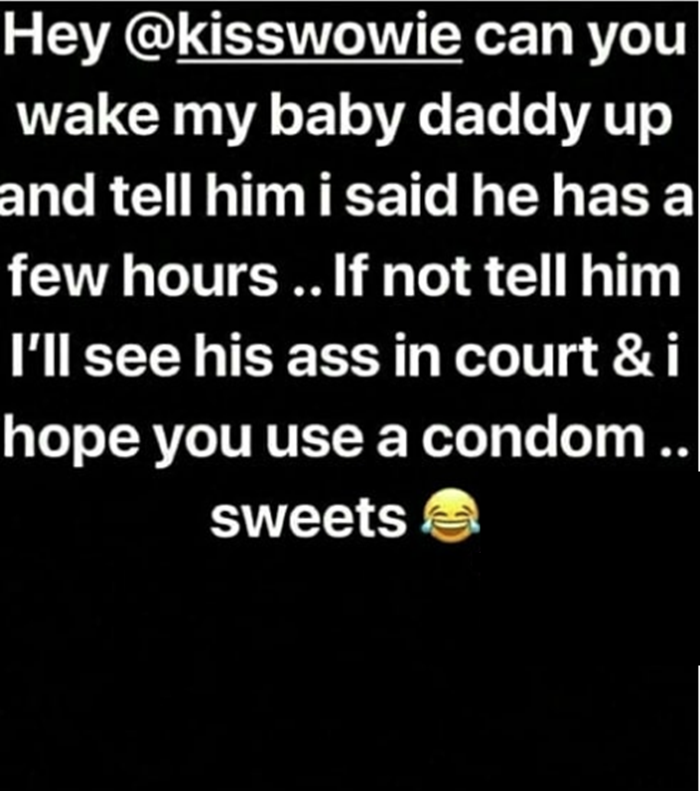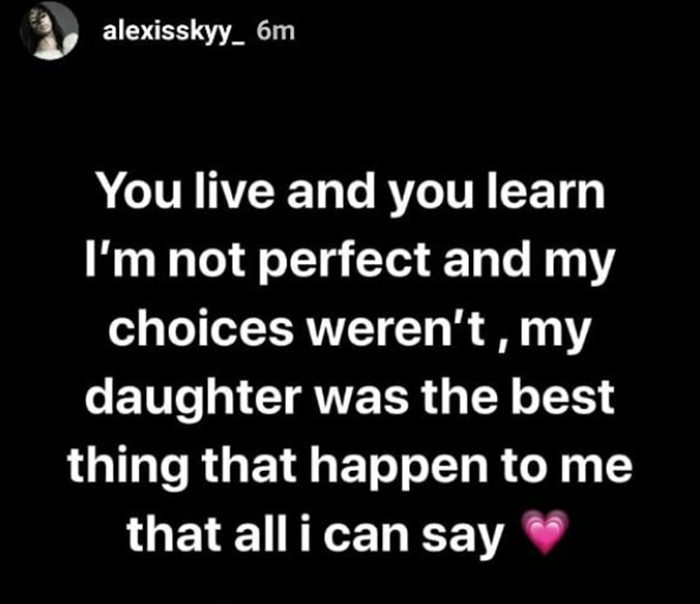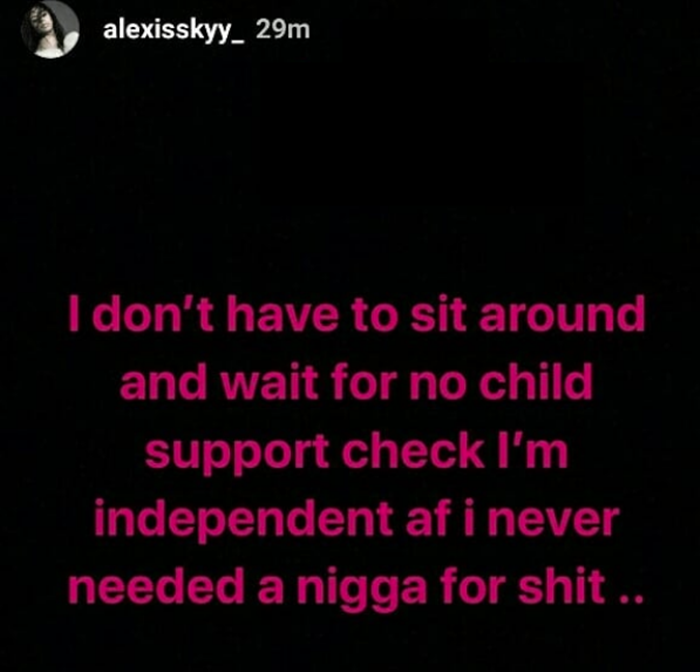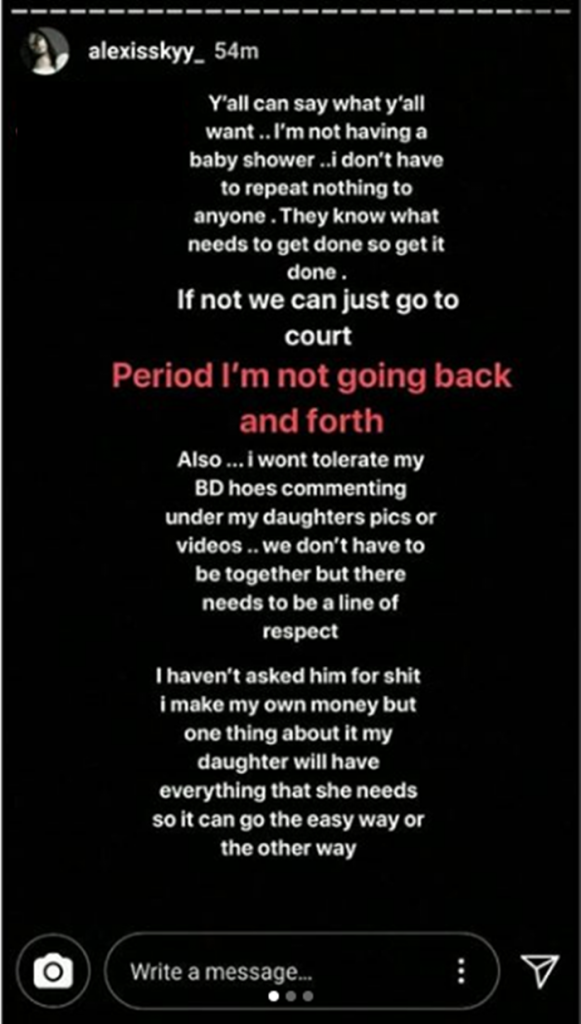 Thoughts?