Love & Hip Hop newcomer Anais is too much for TV. The Dominican beauty is a HUGE flirt and playing with fire this season.
People are already comparing Anais to that of former Love & Hip Hop breakout Cardi B, but she different. Read on and get the tea on the Latina artist….
CelebNReality247.com has the latest on Love & Hip Hop newcomer Anais who is messing with Rich Dollaz this season.
Richie D's old Creep Squad ways are surfacing this season and Anais Martinez has no problemo smashing Dollaz.
The former breakout star ofthe Puerto Rican Reality TV show Univision-backed talent competition Objectivo Fama is ready for her closeup.  If the 33-year-old Santa Domingo, DR native put her failing marriage on national TV to reboot her singing career. Apparently, she's all in.
Here is what she revealed to VH1 about her marriage to Reuben and her fling with Rich Dollaz:
"That's one of the things that I was scared of 'cause I wanted to show my career and what I do in relation to my music, but I'm like…at some point I gotta show my drama, you know? Most of the time, I keep my family and my private problems at home. But this time around, I felt like the world needed to know. A lot of people think when you're in a marriage and you've been together so many years, there's no issues. So I was like, it's a good platform for me to show people that I'm human and that I have issues like everybody else."
Anais Martinez married Reuben when she was 20 years-old, he is 20 years older and like a father figure to her. She and Reuben were set up by his brother, but it they didn't start dating and getting romantically involved until a year later.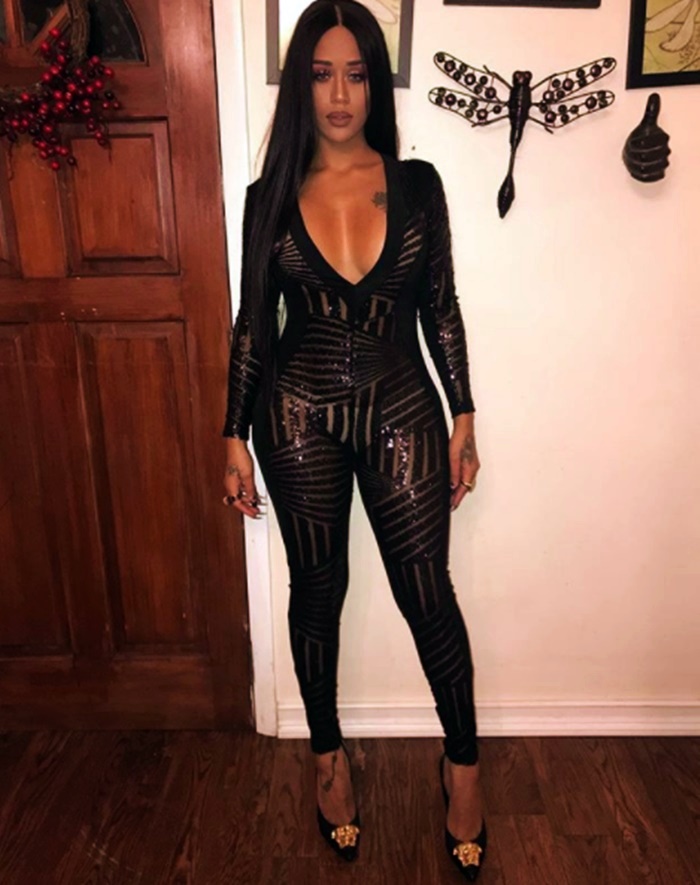 She explains that she is a very flirtatious woman, and we've already seen it on Love & Hip Hop 8. Here is what she had to say about being flirty:
"I'm very flirtatious. That's why I have Marilyn Monroe tattooed on me. It's a natural thing for me. If I know there's a man there with his lady I tone it down, because I have respect for other females. Not everyone has that strong personality like me."
[rpi]
When it comes to her fling with Rich Dollaz, she had this to say:
"When I met him, he was a sweet guy and gave me comfort. I was also going through stuff at home, and I was like you know what? Maybe this is a thing from God. When I tried to tell some of my friends about our fling, they were against me. So I hid it from a lot of people."
Anais adds:
"He's a sweetheart and he shows that he cares. He gives you attention. Richie wants to help even if he doesn't (Laughs). We as women love a man that's secure in that way. [Dollaz] shows confidence."