Black Ink's Teddy Ruks Wife Caught 'Thirst Trapping' On IG!
Well, Teddy Ruks new wifey doesn't seem to be disappointing the stans since she was caught on Instagram looking thirsty AF. Read on sine fans are saying Teddy Ruks wife is "Thirst Trapping" on IG…
View this post on Instagram
CelebNReality247.com has the latest on Black Ink Crew New York's Teddy Ruks new wifey that he secretly married during the offseason of the series.
If you recall, Teddy Ruks couldn't help but show off his new wife Euni after a season of scandal and fights with his ex Tatti who moved on with Jemz.
Thanks to Teddy posting an emoji, Black Ink Crew New York fans speculated that the two are married and working on starting a family.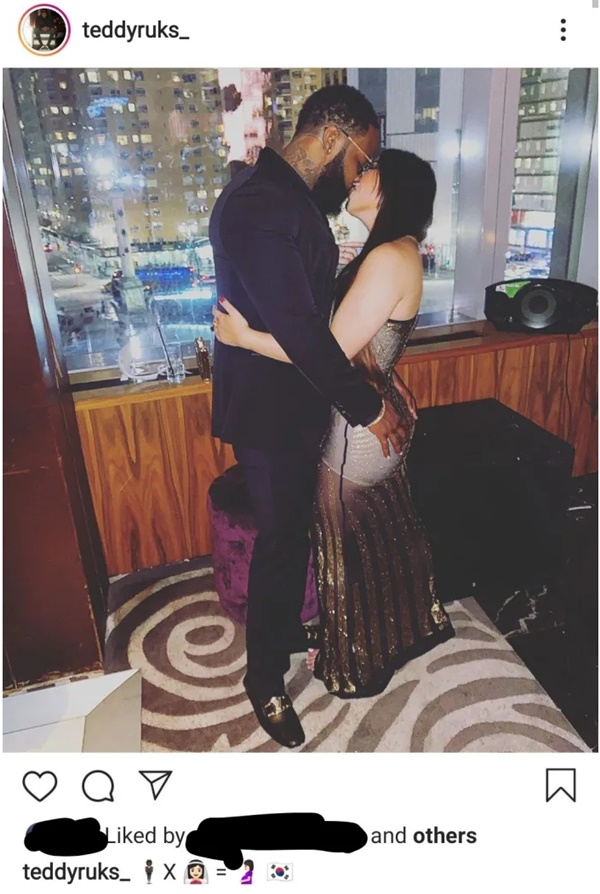 Teddy apparently slipped up a few months back and posted this pic where he suggested that an Asian Insta-model named Euni was his wife.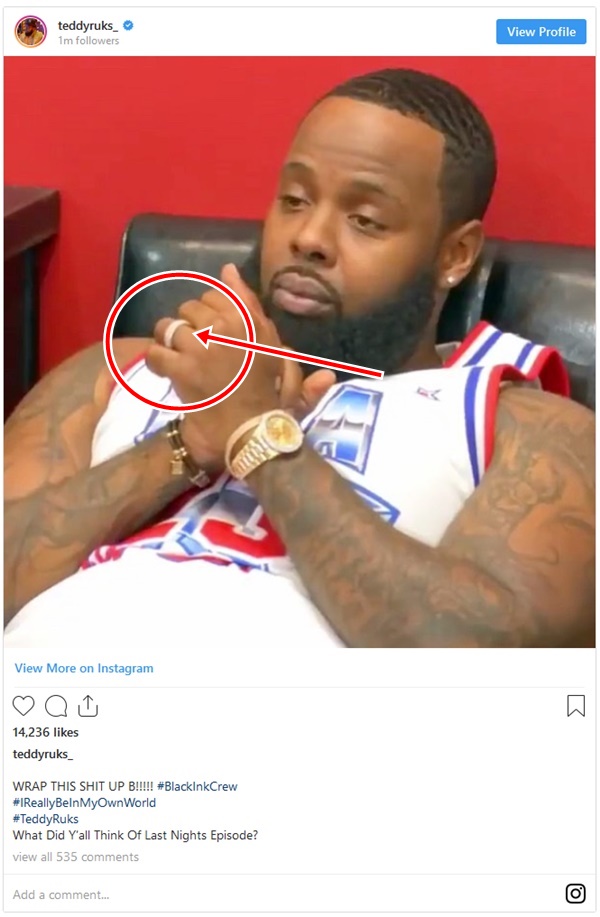 Then, another photo followed where Teddy was spotted wearing a wedding ring at times. And so has Euni (including on her IG page).
Well, there's more to the story because some Black Ink fans have found Euni's IG page, and they noticed that Euni posts very salacious images of herself online.
Some are even calling the images – "Thirst trap" pictures – Check'em:
What do you think about Teddy Ruks Wife Thirst Trapping?