When it comes to Cisco Rosado a lot has changed for the Love & Hip Hop NY producer who used to live the life when he was younger.
Now, Cisco Rosado has a new outlook on life and when it comes to the music industry, he is aware it's filled with SNAKES. Read on…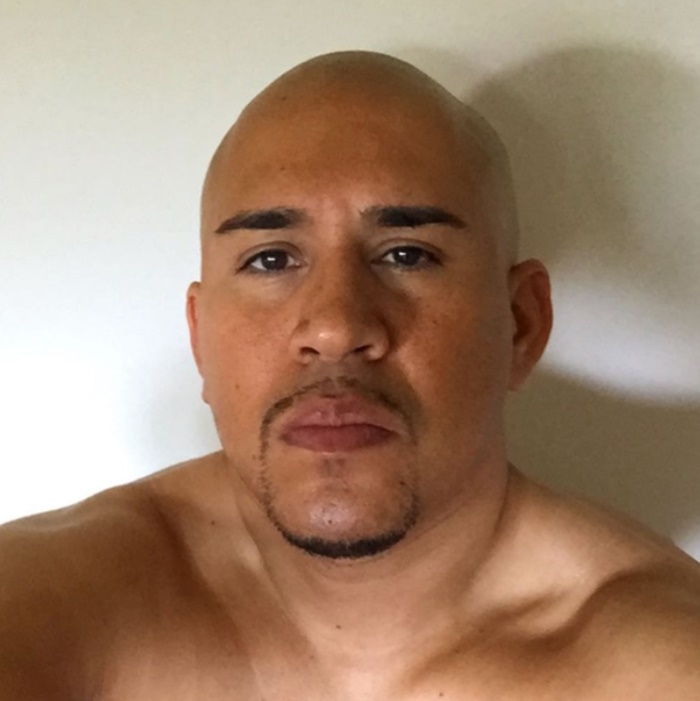 CelebNReality247.com got word from Cisco Rosado who aired his feelings this week when it comes to certain people that he's been dealing with.
If you recall, Cisco Rosado was cut from the Creep Squad, no thanks to DJ Self. Then, he and Rich Dollaz fell out and almost got into a fight during the reunion. Back in the day, Rosado worked with Tahiry Jose, Uncle Murda, Tank, Jim Jones, French Montana, and Styles P.
He attempted to work with MariahLynn, but he mixed business with pleasure and then used Mariah as a vice to get back at Rich Dollaz. In the end she moved on, and made sure NOT to make that mistake again. She started working with DJ Self, but Cisco felt betrayed by the Hot 97 DJ.
Cisco Rosado Explains:
The Puerto Rican hottie has taken to social media to explain that he "never needed money, jewelry, or fame to get attention." he went on to claim that all he ever needed was himself.
He shared that he "had [his] first SClass Benz when I was 21 Paid FOR!"
[rpi]
Rosado went on to state via an Instagram post that his views on life and people in New York has changed. He made sure to let his followers know some truth's.
He even stated it can be verified by @big_tee64:
"I had diamond out Rolex's and ChinChillers at the same damn time. Was buying out the bar at the #Tunnel and club #Speed when I was barely old enough to get in #Facts. I did all that because I was Live and me and my N!ggaz was living life having fun. Now I like to keep things simple it gives me a better view of the snakes in the grass. Now a days there's too many of these young boys out here frontin. Make them want you for who you are in the way God created you. If they only want to be around you for all the worldly things you flaunt in front of them you'll always be alone. #StopPumpFaking
He concluded by saying:
"If you did it I done it before you get it I had It i got mad at it I don't want it no more."
Thoughts?