When anyone loses a family member it is one of the hardest things to deal with, especially your mom. Teresa Giudice Remembers her mom after she passed on Friday.
See the beautiful things Teresa Giudice said about her mom Antonia Gorga…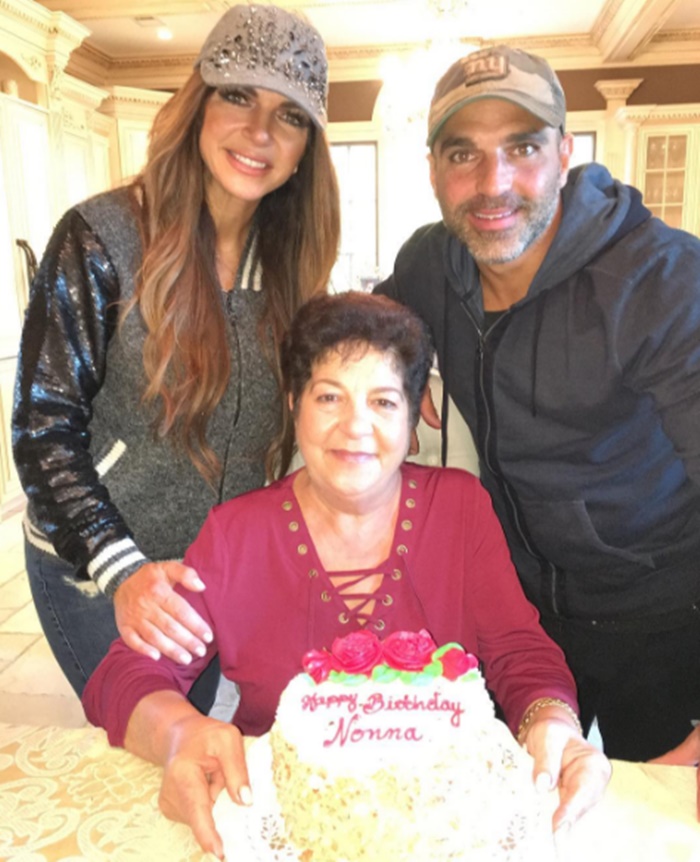 CelebNReality247.com wants to send our condolences to Teresa Giudice and Joe Gorga. We understand losing your mom is horrible.
The Gorga family matriarch, Antonia Gorga, who intermittently made appearances on the hit Bravo reality show, died Friday. She was only 66-years-old, which is way too young.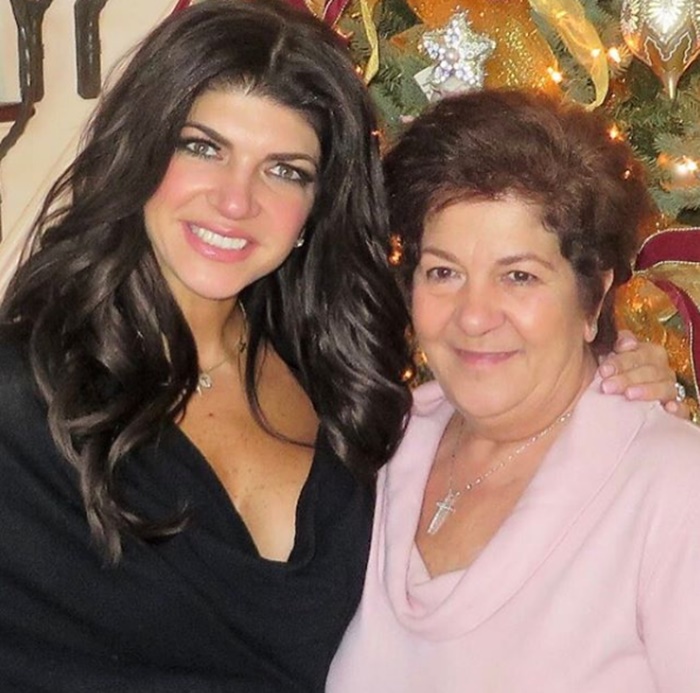 Teresa took to the gram early on Sunday is a series of posts saying goodbye to her mom:
"She will forever be missed and cherished in my heart! Because of her I will find the strength to continue life's journey. My mother, my confidant, my best friend , my everything .. until we meet again ??I love you mommy?"
Antonia Gorga's daughter went on to say:
"Oh mommy, my heart is completely broken, you taught me so much about life, love and motherhood. This is a pain I've never felt before and goes so deep. I hope you know how deeply you were loved and how very badly you'll be missed."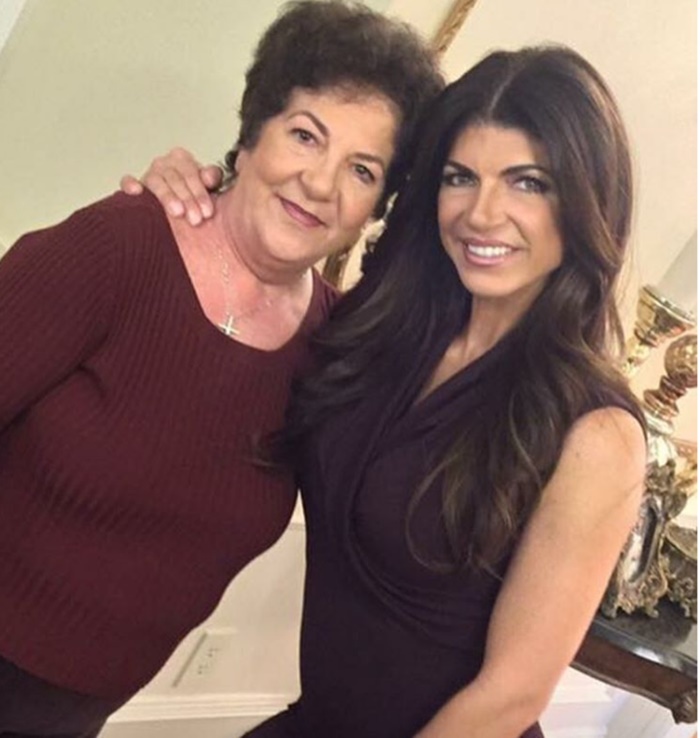 [rpi]
She adds:
"My beloved mother, you are so beautiful. I miss you so much and my heart is broken. Mamma ti amo per sempre ?"
Teresa Giudice pointed out one of the best reasons why she joined the RHONJ:
"Best thing about doing RHONJ that I was able to do my cookbooks and have all my moms recipes something that I will cherish my whole life and pass down to my daughters. Mommy I love you ?"
Teresa posted a couple videos of some happy times with her mom earlier this year: