Ok the OG is Back and this time, it's NO MERCY BITCHES! LHH Ramps Up with Mo Money Mo Problems for Yandy, Cisco and DJ Self feuding and Cardi B smashing her producer Swift!!!
Flip and get the tea on the new season of LHHNY…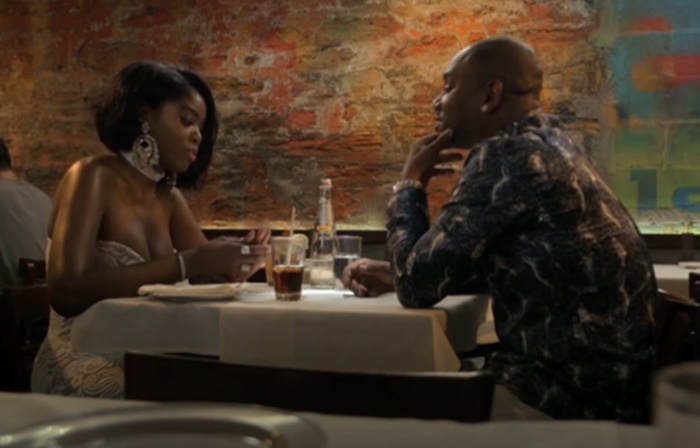 CelebNReality247.com has the tea on what's going down in the big apple between your favorit cast members and more on Love & Hip Hop 7!
First up, Yandy is feuding with Mendeecees baby mama, Erica over her son Aasim. Who is the side chick, and who is lying about it all?
Now that Mendeecees is behind bars, Mona Scott-Young has gone back to the beginning to spice it up for Yandy with a child custody battle.
If you recall, back in 2013, Erika called Yandy Smith-Harris a homewrecker. Now we will see this storyline play out on the new season.
Erika went to Instagram to throw some dirt on Yandy's "good name." If we were to judge by LHHNY, it would seem that Mendeecees only has two sons and one is considerably older than the other, meaning that one relationship was over before Yandy's and Mendeecees' courtship began.

But according to Erika, there is another child we knew nothing about. Erika posted a picture of her son, Aasim who was born in August of 2011. Omere was born in the summer of 2012. Sure there was some time in between but we'd bet good money Mendeecees was messing with both of them at the same time. And if he was messing with both of them, there is a good chance that Yandy knew about it. Erika is convinced she did. – Madamenoire.com
The LHHNY 7 Rundown continues with Kimbella Vanderhee and Juelz Santana!
The NY hip hop couple have reenlisted on Love & Hip Hop 7 – And it sounds like we will see Kimbella fighting for her man again. Is Juelz still creeping on her with side chicks after all these years?
If you recall, after Kimbella left LHHNY, she and Juelz were still on rocky waters. Bossip reported that the ex-video vixen and baby mama of rapper Juelz Santana got into a heated twitter beef with one of her baby daddy's side-chicks. The chubby lumpkins side-chick called out Kimbella following reports the reality star got booted from her NJ home.

Earlier this year, we learned that they'd joined LHHNY. Then Kimbella and Juelz took to the Gram sharing lots of funny, lovey-dovey moments. Instead of getting shade or hate, many of the commentators seem to love the antics of the rap couple, according to XXL.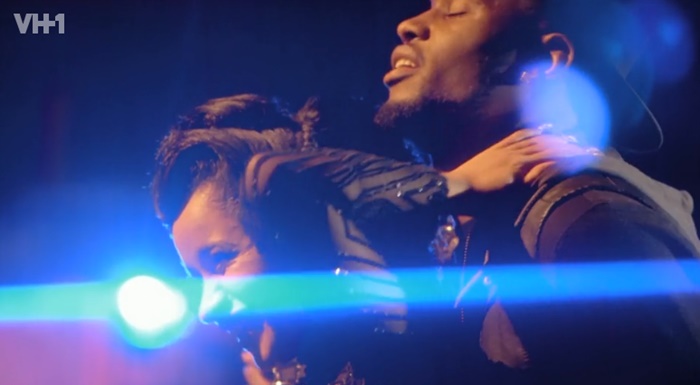 Last seasons breakout star, Cardi B is back and her fame has risen, so has the attention she is getting from her producer Swift on Demand. She and Swift seem to be making music in the studio while making out and smashing. The only problem is that Swift has been in a relationship for 2 years. Her name is Asia, and she's about to learn Cardi is getting all that good loving in the studio!
Next is our first NEWBIE, DJ Drewski of hot 97, he is in the mix Young B, which is causing problems with his girlfriend.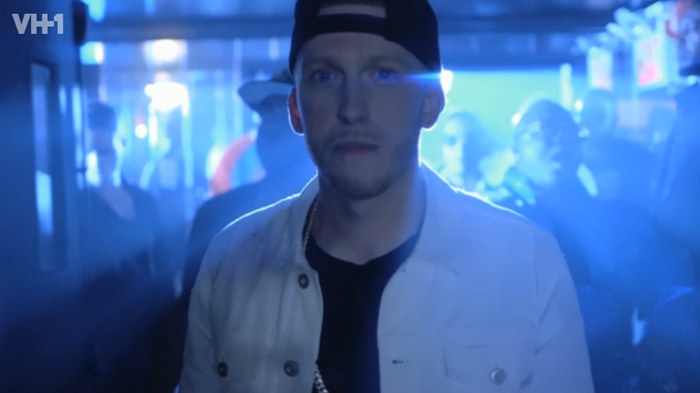 Then, we told you, Dipsets very own, Cam'ron is joining LHHNY7. He's about to TURN IT UP. He and his girl, JuJu, have been together for 8 years, but it may be coming to an end. JuJu learns that just because they got a place together never met they were exclusive.
Mariah Lynn is still working it to make it. DJ Self offered her a contract, but Cisco Rosado has other plans. Mariah is emboiled in a work/love triangle with Cisco and Self. Friendships are tested, Rich Dollaz is thrown in the mix. While Cisco gets booted from the Creep Squad. You know the thing Cisco started. Self and Cisco come to blows.
Newbies Felicia "Snoop" Pearson and her girlfriend J. Adrienne are the new girl on girl couple dealing with relationship woes. Jealousy, lying, cheating and deceit, oh my?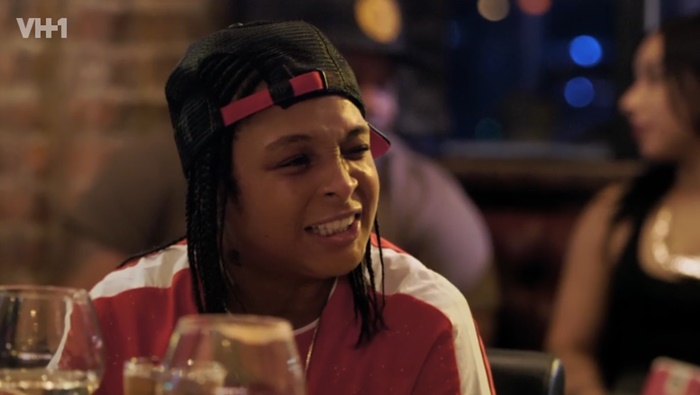 Last but not least, Remy and Papoose are back. Their kids want in the business, but mom and pops have to school them. Meanwhile, Pap wants Remy to take a pregnancy test. Yes, Remy and Papoose are expecting baby no 3.
Things are about to get heated, friendships tested, relationships lost, and fights, brawls and beefs are going to dominate Love & Hip Hop 7…Welcome to New York Bitches!
Watch LHHNY 7:
Thoughts?