Black Ink Crew season 6 continues to do the most, the resident meat sampler, Donna Lombardi continues to have yet another Crew member.
According to the streets and a sex tape, Donna Lombardi just hooked up with one of the newbies of BIC. Donna gets around for sure with the artists of Black Ink Crew but wait until you hear who she recently hooked up with. Read on…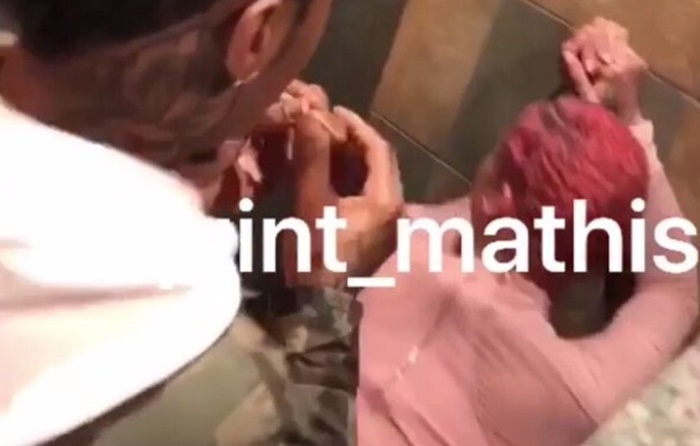 CelebNReality247.com just got word that Donna Lombardi hooked up with Alex, AKA The V****a Slayer.
A few photos surfaced on social media showing Donna Lombardi and her "Black Ink Crew" co-star Alex in an uncompromising position.
She continues to live up to a reputation given by her cast mates; hooking up with everyone in the Black Ink shop.
Recently, Donna was talking about Walt, Teddy and O'Sh*t dick size and who was best in bed. Who do you think lays the pipe best? According to Donna Walt has the biggest eggplant, Teddy comes in second and O'Sh*t third. Same goes for who best sex, same lineup.
`
What is crazy about all this is that Donna has a sexy dude she's been dating. His name is Moe and he is fine. Not only that, Donna made a comment about his pipe laying skills, which only means he's hung like a horse and is putting it DOOOOOWN in the bedroom.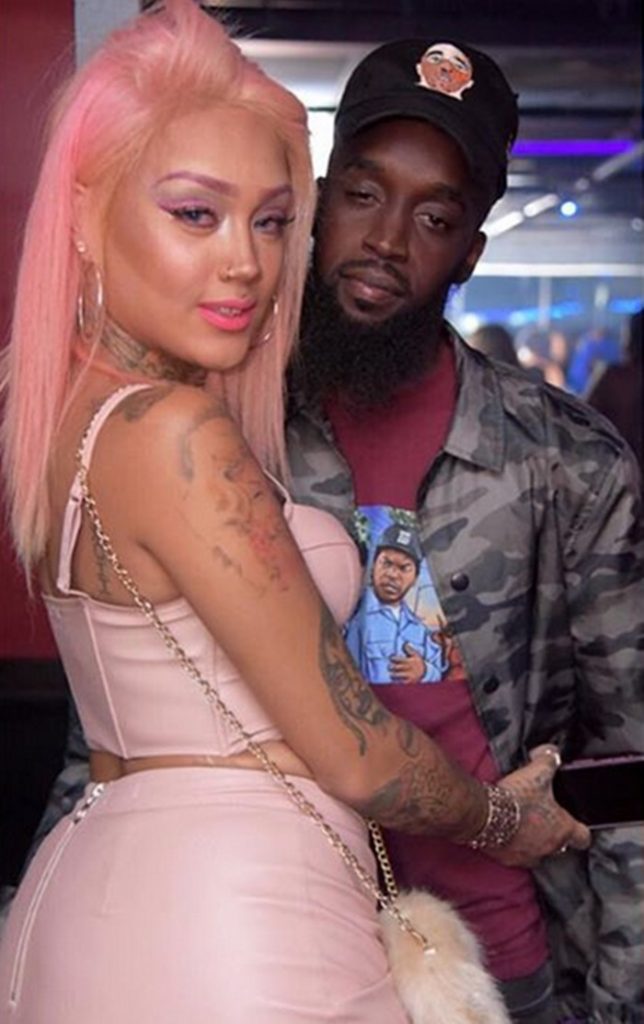 It appears Donna's antics with Alex just cost her relationship to end. Rumor has it thanks to a video she posted, Moe dumped her after the bathroom smash. #SMH
Donna goes to say she's confident and she did what she did now she needs to take care of her man Moe.
When the footage became widespread on Instagram, quite a few of Donna's followers on the platform took to her most recent post to criticize her. Girl slow down.