If you caught the tea on Black Ink Crew last night, then you heard that O'Sh*t's wife
Niekiha

called him on the cell to let him know she's pregnant with another baby.

CelebNReality247.com has the tea to spill and to catch you up on Richard Duncan aka O'Sh*t who just had another baby with Nikki. Read on…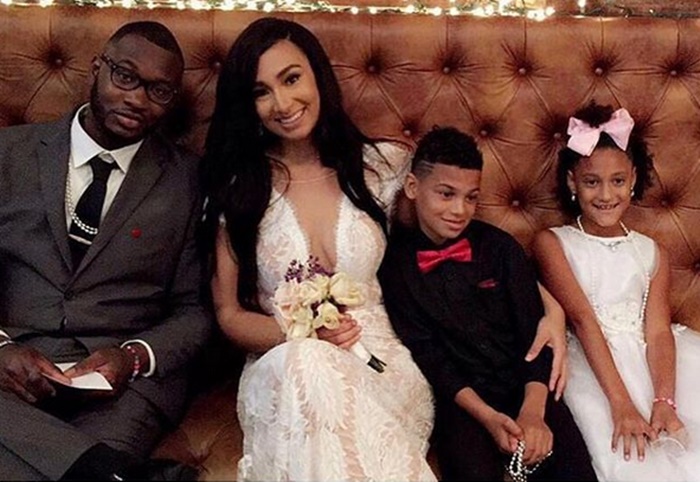 OK, so on last nights episode of Black Ink Crew, Richard Duncan aka O'Sh*t was back in New York since he an Nikki were taking a break.
Nikki was done staying in New York, so after last season she flew back to San Francisco to reunite with her family and friends. Richard followed her there, but things didn't workout, so we all thought. We were wrong.
Watch the clip from next week where Nikki calls O'S**t with shocking news. She's not only pregnant, but she has relocated to another city:
On Black Ink Crew which was taped months ago, Richard and Nikki were having a rough patch. That was until she learned that she was pregnant by O again.
Fast forward to now. Richard and Niekiha Duncan are still married and have relocated to Atlanta. Moreover, the reality TV couple have already welcomed their second child into the world.  Baby Rosie was born in November, and each month O has been giving updates on his new baby girl.
One month old: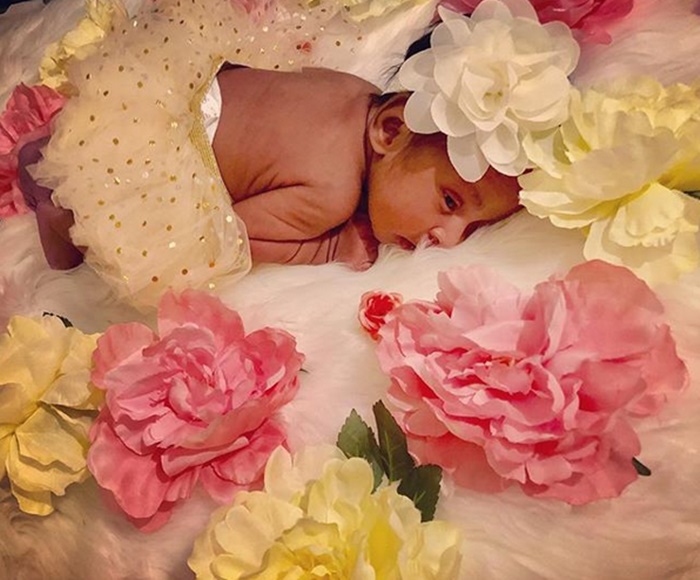 Two months old: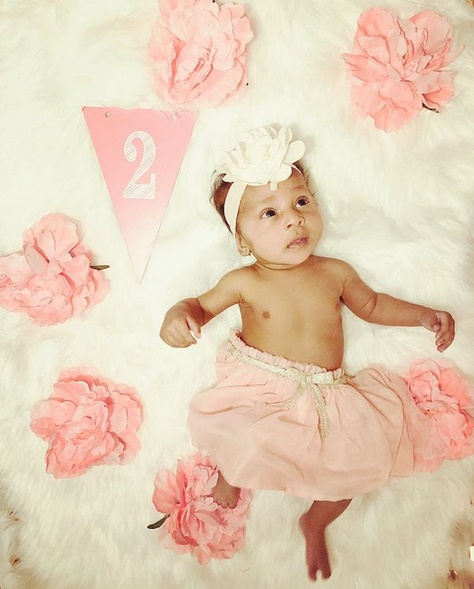 Three months old: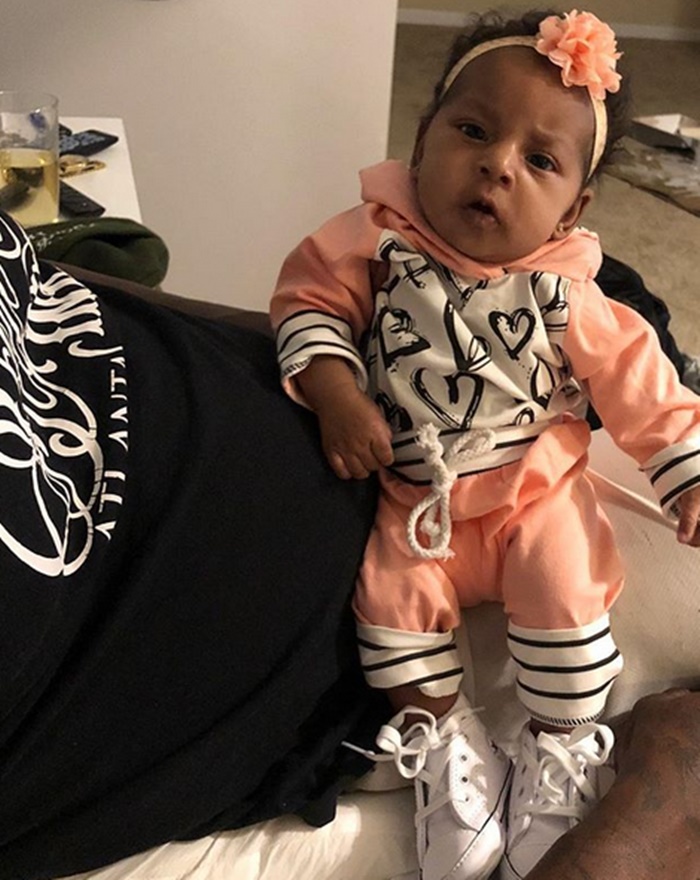 O'Sh*t has posted a few photos of his new baby girl and some updates on her and Niekiha.  In January, Richard gave an update on he and his wife. Plus he revealed that they've just purchased their first home in the A.
[rpi]
He writes:
"Happy b-day to my beautiful wife Niekiha. She's one of the coolest, smartest, thoughtful, and loving people I know. these past 2 years have been so dope with you and we gained so much together. We went from literally sleeping on the floor to getting our 1st home in ATL 9 months ago. I love you and looking forward to the rest of my life with my family."
Adfter hearing much criticism on he baby girl Rosie, Richard released an official statement to tell the trolls and haters to shut up if they having nothing nice to say:
"More Life. PSA- 2018 is the year of ZERO bullshit. So if you got it, don't bring it this way. Sincerely, Management."
She's adorable. People need to stop.