Real Housewives of Atlanta star Porsha Williams has been open about her struggles with anger management over the years.
On last nights episode of Real Housewives, Porsha was thrown back into the hot seat and tested when she got into it with Marlo Hampton during the ladies' Barcelona trip. Read on and get the full-bodied tea spilling about Porsha Williams and Marlo Hampton going at it…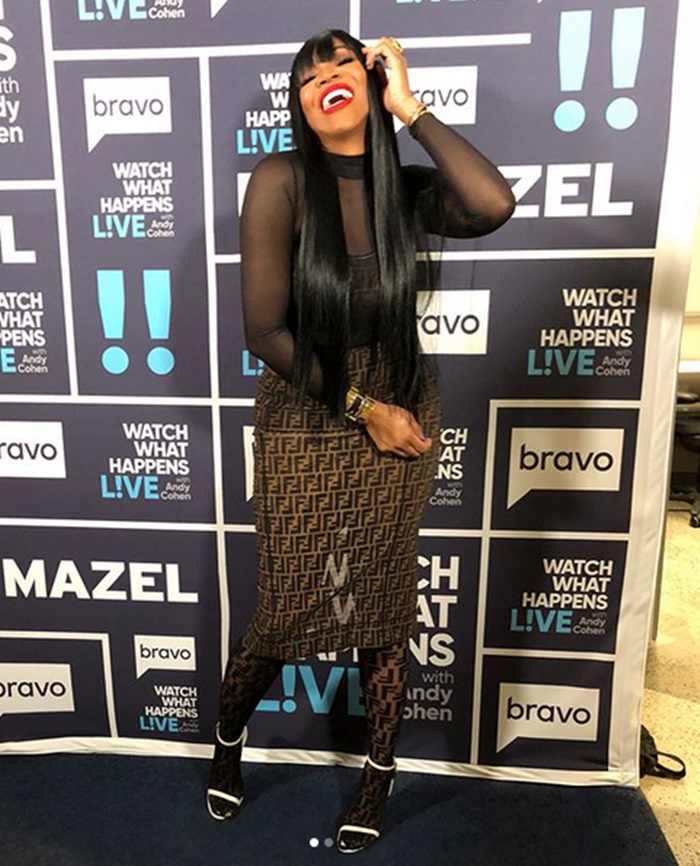 Marlo Hampton blames it on the alcohol, but once she was on one, she went in for the attack on Porsha Williams.
All it took was one rude comment from Marlo Hampton to get the ball rolling, and bam, Porsha Williams was ready. She even stood up and started getting in Marlo's face.
Here is what happened, Marlo Hampton, 42, was seen throwing jabs at Porsha Williams, 36, about her fake crying over the doormat comment. Porsha said she was upset because her mother had bought it for her.
Ladies it's a freaking doormat. Who cares.
Why Marlo Hampton Verbally Attacked Porsha:
Anyways, things escalated from there and Marlo, who smells weakness and attacks, went for the jugular dredging up the Kandi Burruss lies from last season. She made a comment about Porsha fake crying over what she said about Kandi, and that is all it took.
[rpi]
Kandi was holding her hand over her face while shaking her head "noooo," NeNe was telling Marlo to calm down, while Cynthia and Eva were like, "what the heck is going on?"
Porsha was fanning herself while Marlo was on the attack, but when the fan got to close, Marlo grabbed it out of Porsha's hand like Williams did Kenya Moore with the scepter.
Security jumped in to breakup the ladies, dividing the group into two. Marlo was pleading her case to NeNe, Kandi and Cynthia. While Porsha tearfully told Sheree and Shamea it was too much. In the end the ladies packed up and transferred to a 5-star hotel instead of the Airbnb, and Porsha decided to leave and head back to Atlanta. She told NeNe that she felt cornered and overwhelmed.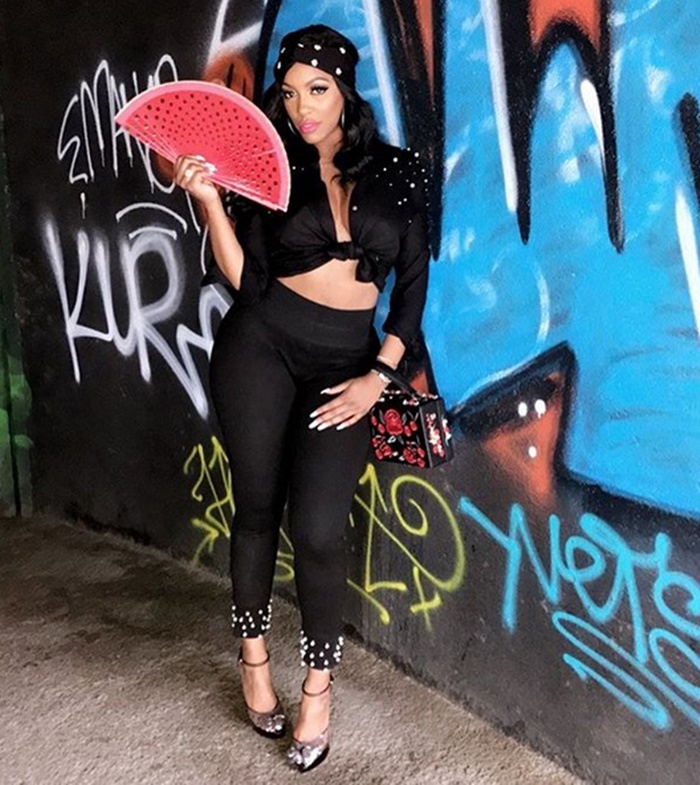 NeNe Leakes Gives Some Big Sister Advice:
NeNe explained to Porsha that the ladies will continue to attack until she admits that she f—ked up royally spreading lies about Kandi Burruss. Porsha said, if that is all it took she would have said that, but she though showing she was trying to do better was the right choice. No, Porsha, your big sis, NeNe is right. Own your wrong doings!
Do you think Marlo should get a peach for season 11?