Former Love & Hip Hop Hollywood star Milan Christopher has had enough of Jason Lee claiming that he is a known blogger.
Milan Christopher puts Jason Lee on BLAST for being a fraud. The real Jason Lee works at Bossip.  Read on to see what Milan is saying…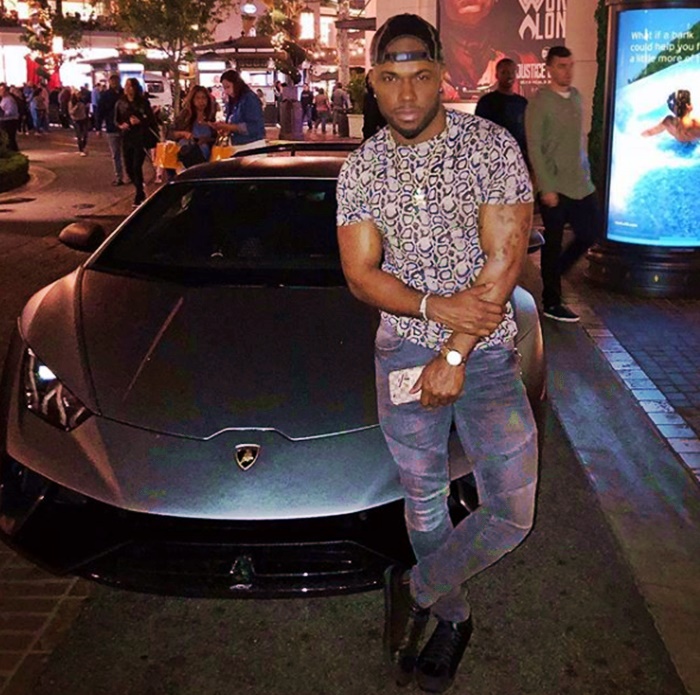 CelebNReality247.com has some tea spilling on blogger Jason Lee who Milan Christopher claims FAKED it all.
If you noticed, Jason Lee is no longer on Love & Hip Hop Hollywood and now Milan Christopher is revealing why.
If you recall, Lee said that Milan was fraudulent and nothing he said or claimed on Love & Hip Hop Hollywood was "REAL!"
Well two can play that game, just like Milan, Jason Lee has no past in the blogosphere. He said he was a writer for some prominent celebrity websites, but when we checked, none of them knew who he was. If you recall everyone was putting him on blast when he claimed credits that didn't belong to him.
[rpi]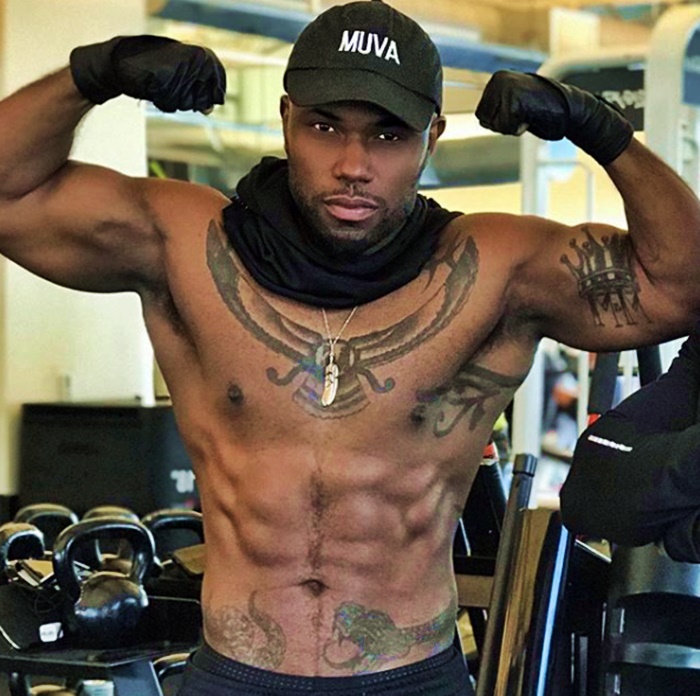 Like we said, the real Jason Lee, the one who wrote for prominent websites in Los Angeles works at Bossip.
During an interview with Bossip, Milan dished all the dirt on Lee, proving that now of his claims were real. Yes, they both have FRAUD in common. One thing we know is that Milan is known to BLAST haters on social media, so watch out!
Check out a recent interview with Milan as he trashes his former co-star: