Black Ink Crew Chicago's been filled with drama this season. The most interesting is Ryan Henry and Kat Jackson hooking up. Now, Henry explains why he cheated on Rachel with Kat Jackson!
Ryan Henry has been in and on and off relationship with the mother of his child, Rachel Leigh. During their off time, The 9Mag owner got his groove on with Kat, now she's sprung, and heartbroken. Read on…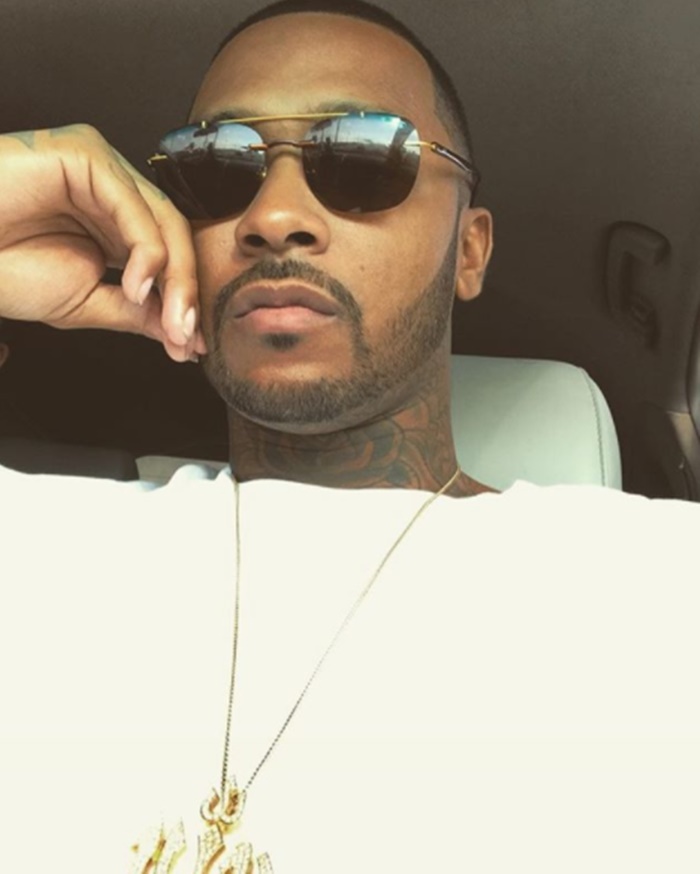 CelebNReality247.com has the tea spilling on Ryan Henry, who is fuming over the backlash so he took to Snapchat to explain why he cheated on Rachel with Kat.
Ryan Henry, the 9Mag owner makes it clear  in a video he posted on Snapchat that he owns his shop and that his girl, Rachel is happy.
Why Ryan Henry Cheated on Rachel with Kat Jackson Details Revealed:
He goes on to explain to the questions being asked by Black Ink Crew Chicago fans:
"I proved to her [Rachel] what I needed to prove to her."
When asked about being brand new because of TV money, he replied:
"Ain't no TV money or extra money…get the f-ck outta here n—a! They saying now that he got some TV money he acting up…nah! Y'all crazy and do your muthaf-ckin research! Even all you negative people I still appreciate ya."
As for cheating on Rachel:
"I f-cked up…yeah…I own it!"
Ryan takes a jab at the fans of Black Ink Chicago:
"Nah, everybody who watch Black Ink is perfect. They don't cheat and they rich."
Why did he cheat on Rachel?
"It was just my time…how do they say it…I had a weak moment. Oh yeah, I was drunk, I'm weak when I'm drunk. I gotta be strong now…Oh yeah babe."
How did he end up smashing Kat?
"It was something in the air, but I can't speak on that, it just led to that."
He goes on to admit he went through the fight, but it was a hard summer for Ryan. Henry continues to answer questions while speaking with Charmaine's mom on the phone.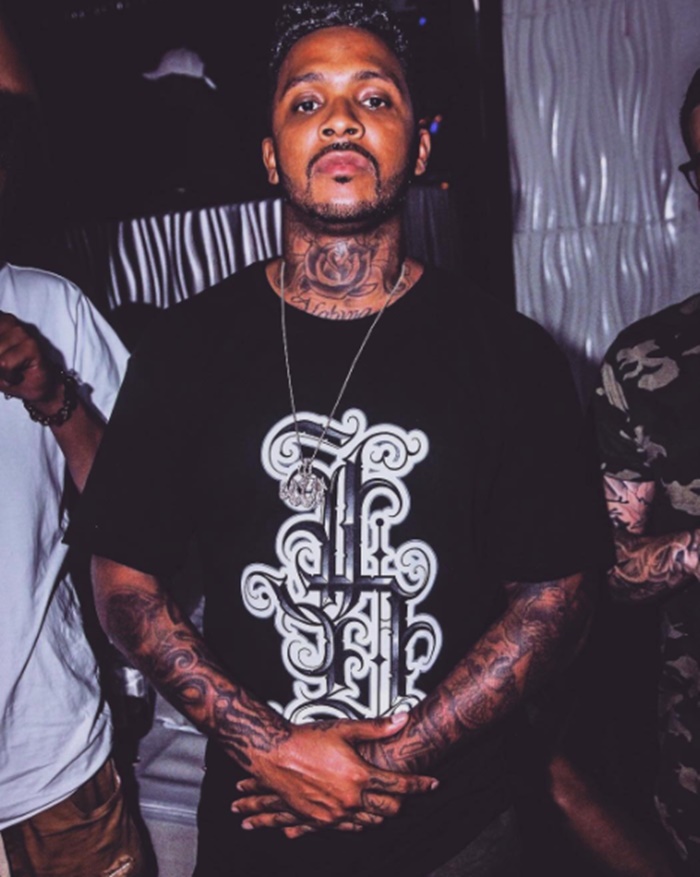 Then, in a second video on Snapchat, Ryan says:
"I don't give a f-ck what Kevin Hart did…you do your sh-t how you wanna do it…you know what I mean. You don't have to be f-cking nobody to be cheatin. Yeah…I may have f-cked up but I ain't lying about it. it was just a f-ck up. I might have been once, might have been multiple times..You know what I'm saying. It was a f-ck up!"
[rpi]
Ryan continues:
"I own that sh-t, because ultimately if I want to be with my f-ckin girl, then I let her know that sh-t. She [Rachel] had a decision to either not be with a n—a or I'm saying…or stick around for me and more…and what we got."
The Chicago native and biz owner goes on to say:
"I'm not telling you oh I love shorty and all that bullsh-t…that sh-t was f-cked up…I didn't plan on that sh-t to be f-cked up like that. If I own up to that sh-t and do what I gotta do to stay with my girl, the f-ck that sh-t."
When asked if he used a condom, Ryan replies:
"Did I use a condom? I didn't f-ck her, so how about that! That's all I'm saying… but you gonna see a bunch a bullsh-t come out about that. I ain't arguing with nobody about that shhh!"
At the end of the day, Ryan says:
"Shhh…I bet you f-cked up before…a n—a makes mistakes, shhh. I made a f-cking mistake! I wasn't tryin to hold on to that shhh…I didn't keep going with it."
He concludes:
"In the end, my girl had my back so I stuck with her…and f-ck everybody else."
Ryan says we haven't seen nothing yet, its gonna get worse and everyone is going to turn on him on the series. Henry says the difference with him is that "I don't need everybody to like me, f-ck all ya all."
And on a final note, Ryan posted this video "We in the smile zone":