It's True, Young Bae is pregnant! She took to Instagram to announce that she has a bun in the oven and is expecting her first baby.
Read on to get the tea spilling on Young Bae and her boyfriend Rob …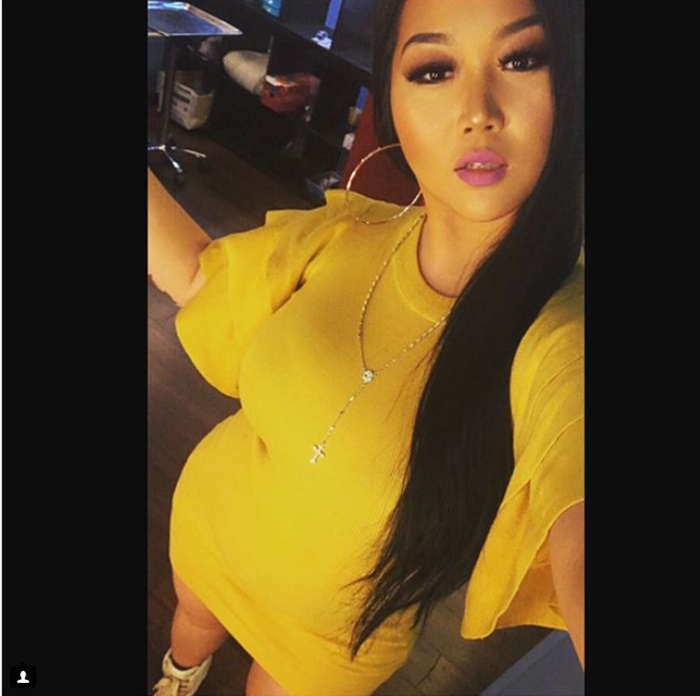 CelebNReality247.com wants to say congratulations to Young bae! During their trip to Korea to search for her missing mom, Bae took a pregnancy test out of support for Donna.
The crazy thing is that Young Bae wasn't expecting this surprise. Her support quickly turned into shock when she learned that she is actually preggers. OMG, right?
Anyways, Bae and her current boyfriend Rob are going to be parents! Yeah.
[rpi]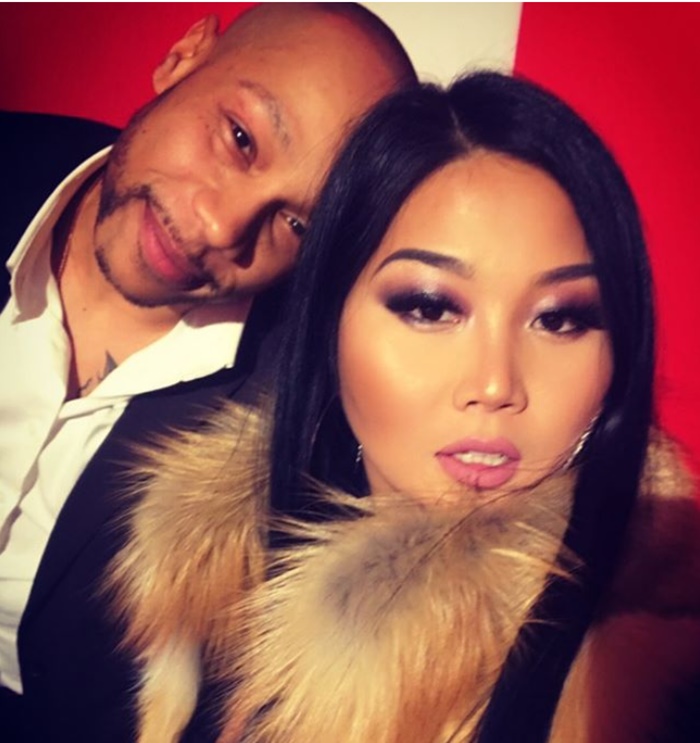 Bae took to social media with these words:
"Yes!!!! We're having a baby y'all!!! ???????? #youngisscaredaf But #youngisextremelyblessed and excited to be a Mommy!!! 5 months down!! Thank you for the love and support guys it means the world to me!! I don't know what I did to deserve all these blessings these days???? guys I'm going to need y'all help and advices I have no idea what it's like to be a mommy. Have y'all ever heard of the saying "hurt ppl hurt ppl"?? I'm so scared if I'm gonna be that person to my baby. I'm seeing a therapist so I can let go of my pain for now #onedayatatime #godisgood #imnotperfect but #igotfaithingod ???? #fashionnova @fashionnova #blackinkcrew"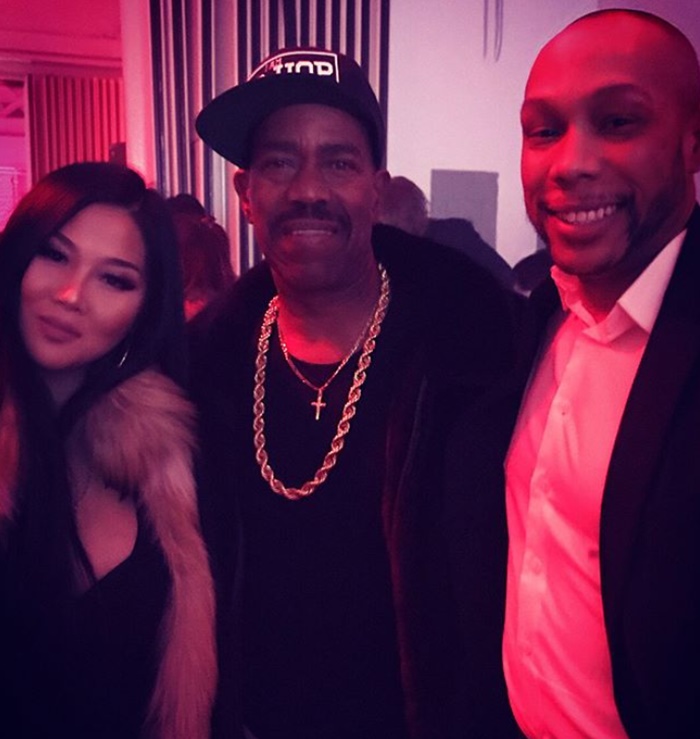 Congrats to Bae and Rob!